3rd Place at Rnd 6 of Pro Tour Series!
After a tough day of battles on the tight Archerfield track at round 6 of the Australian Pro Tour Drift Series, we were on the podium again!  This time in 3rd place.  The main aim this round was to catch up some more points on the series leader Danny Kenneally, and we did.  With Danny finishing in 6th position and me in 3rd we cut the lead down from 23 points to 16.  With 2 rounds to go, 1st place is still within reach, but we will need a good result at round 7 at Parklands on October 2nd to set up a showdown at the final round in November!
Some photos from the event are below: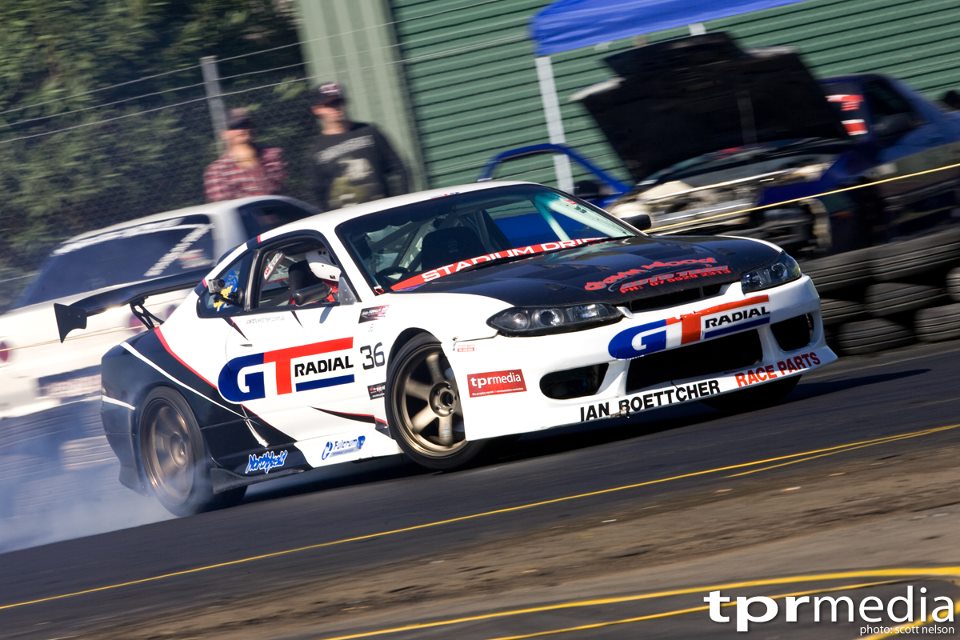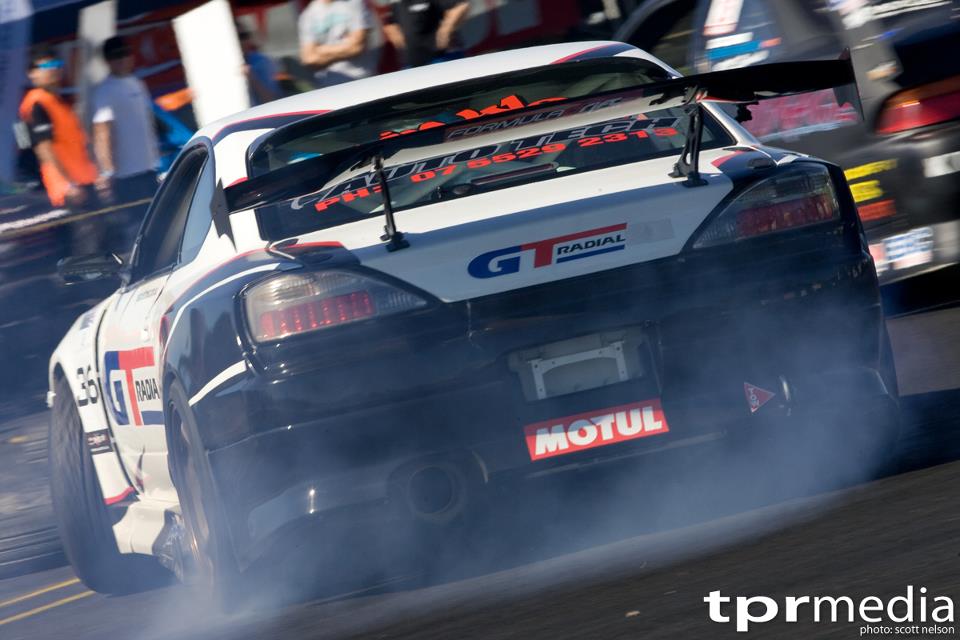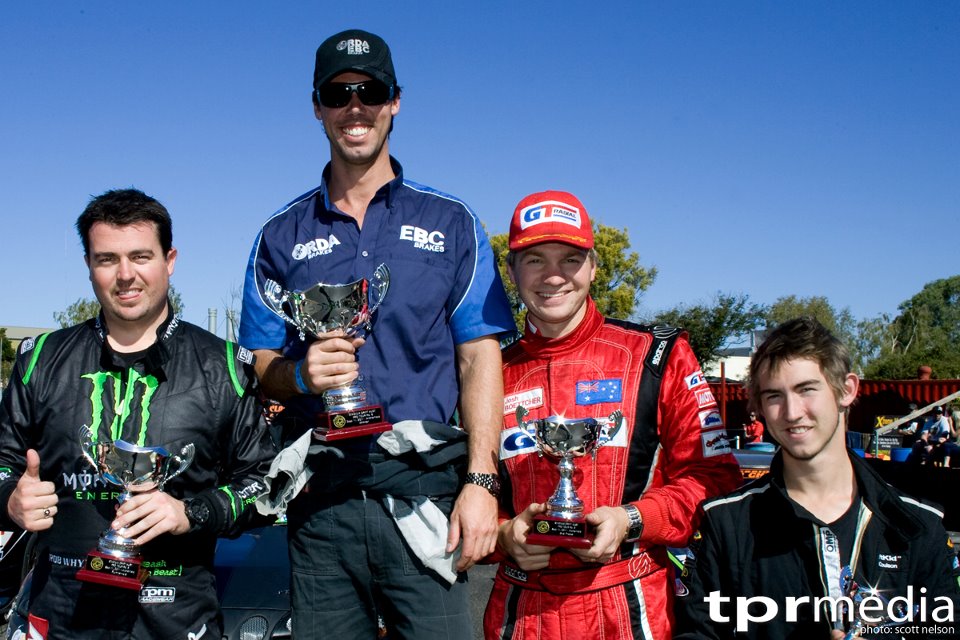 I have a great on-car video from the event coming soon!
And round 7 of the Pro Tour Series is coming up soon.  It will be on the 2nd October at Parklands on the Gold Coast.