V8 Progress…
So we're still working hard everyday to get this beast under the hood of the GT Radial S15 in time for shipping next week.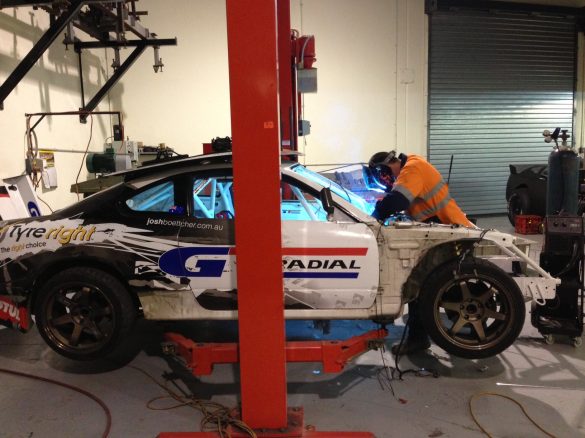 We have the motor mounted in it's final position.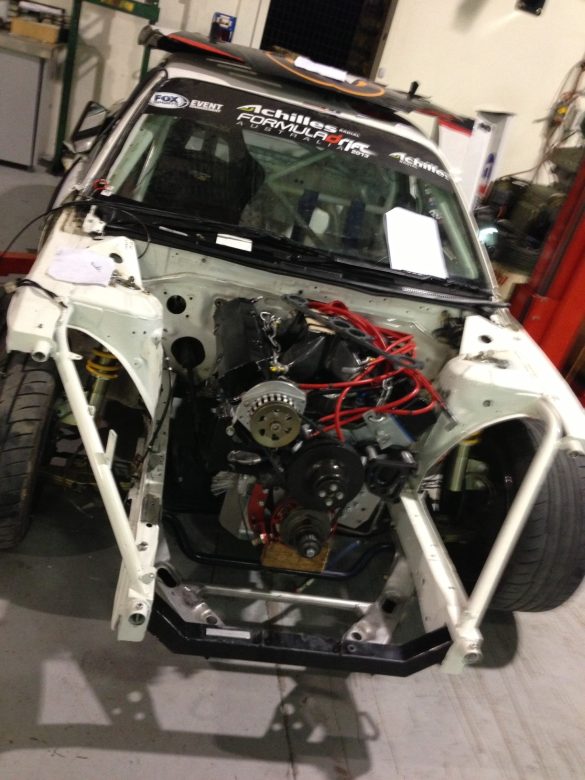 Now we're working around the rest of the car to make it all work together, the brake booster and clutch master didn't have room, so thanks to Ian Boettcher Race Parts and some ingenious work from Trent from TGM Fabrications we've now got a Wilwood brake and clutch pedal mounted.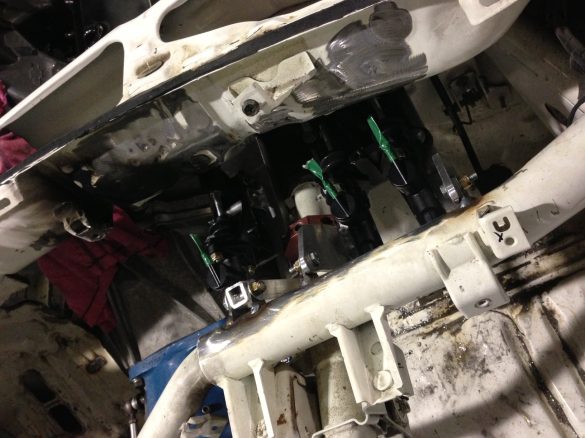 The gearbox is designed for left hand drive, so it will require a pretty smart custom shifter for me to reach it.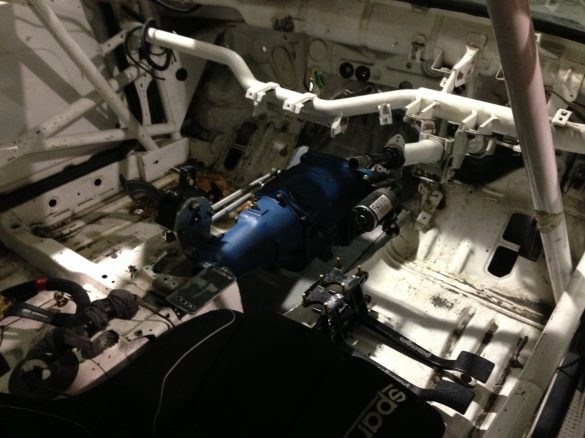 The tunnel is be built today, along with the passenger side pipes, yesterday Kempy Race Pipes created some incredible bends to fit the big pipes around the steering column, starter and crossmember.
The big dry sump is in and ready to go.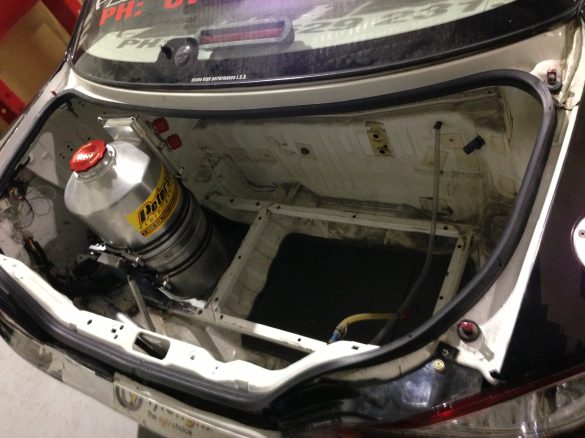 And the motor is looking comfortable there, can't wait to fire this beast up!  Keep an eye on this page for more updates and my facebook page: www.facebook.com/JBDrift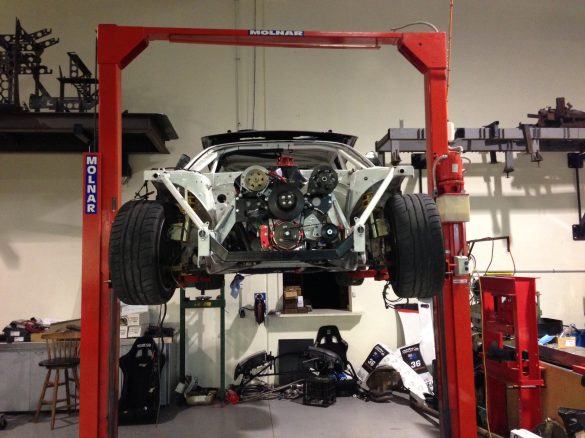 We're gonna keep working hard here, so until next time, STAY SIDEWAYS!