FD Indonesia Final Fight Day 2 – Qualifying
Saturday is qualifying day for FD Asia. First up we had a practice session, so it was time to get used to the S15 with the new GT Radial SX2 tire and the track.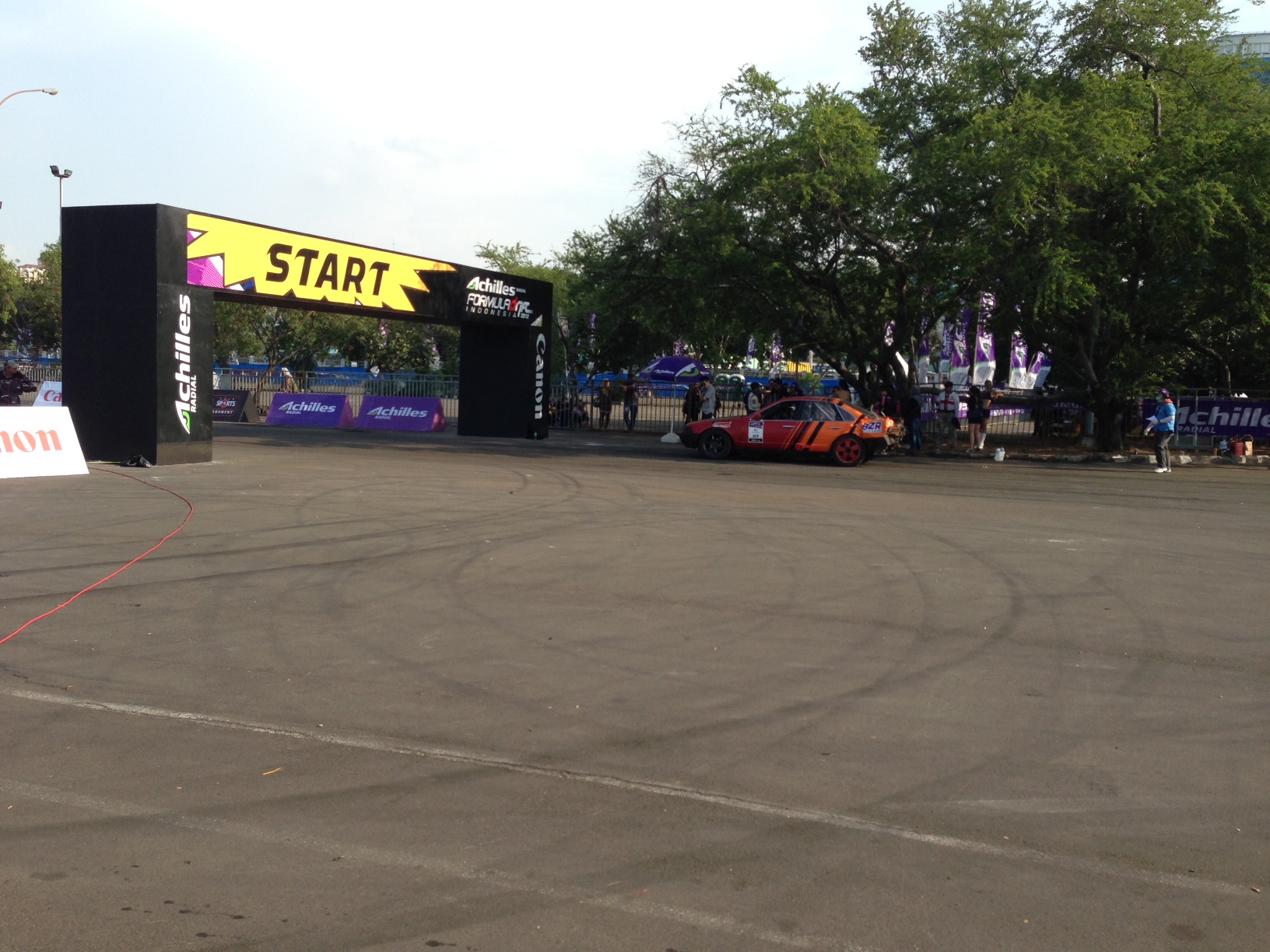 Being basically the same layout as last year made it easier to get the car dialed in to the awesome grip of the SX2s.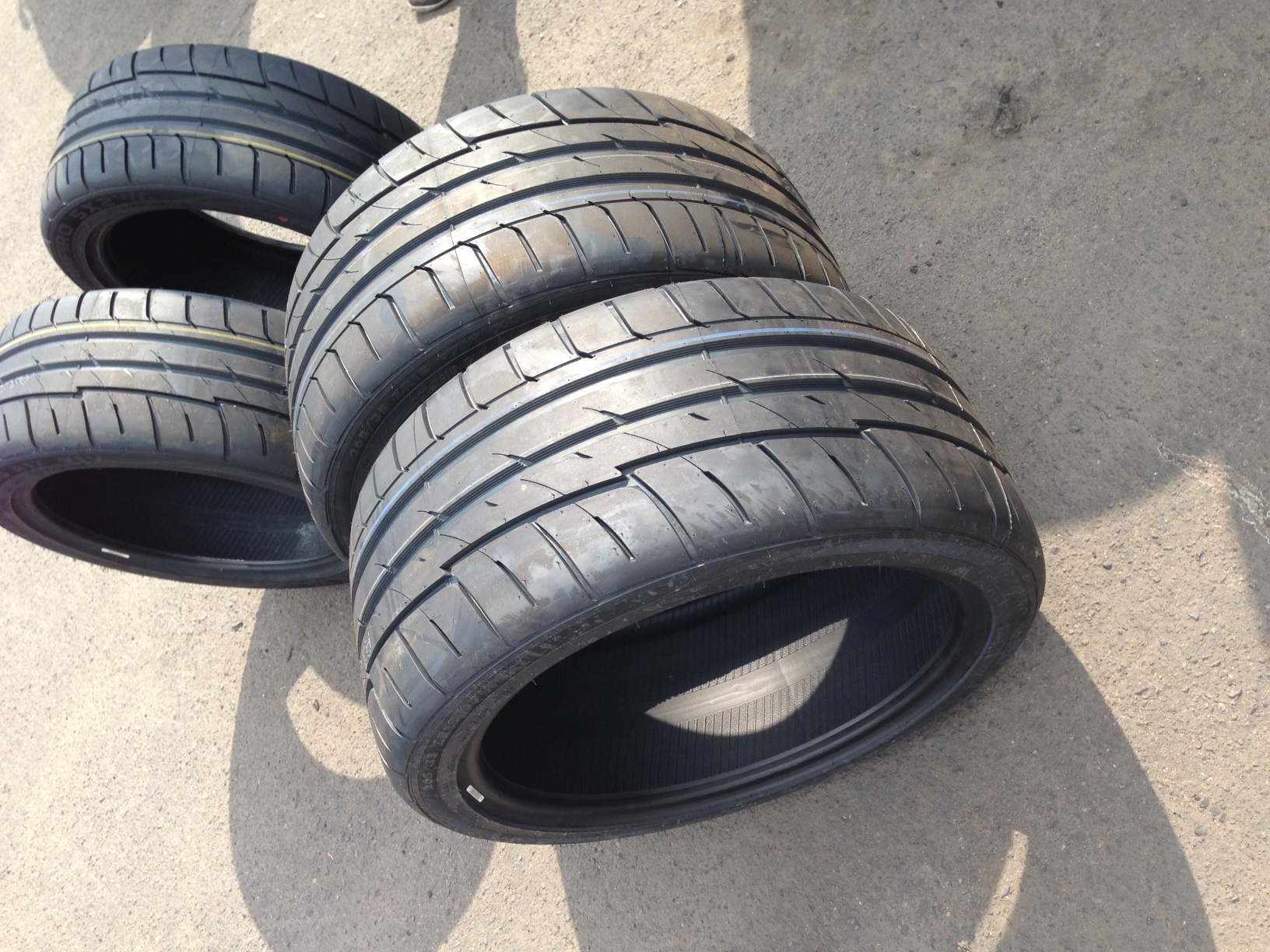 The toughest part of this event is the heat and humidity. I'm drinking lots of water but it still drains your energy by the end of the day.
After a few practice runs I was feeling confident with SX2s and was pushing harder to get the perfect line. I pushed a little too hard and gave the wall a pretty solid tap with the rear taillight.
All good though, only superficial damage, so we put as much of it together as possible and went back out for a quick run to make sure it was feeling right, and it was all good.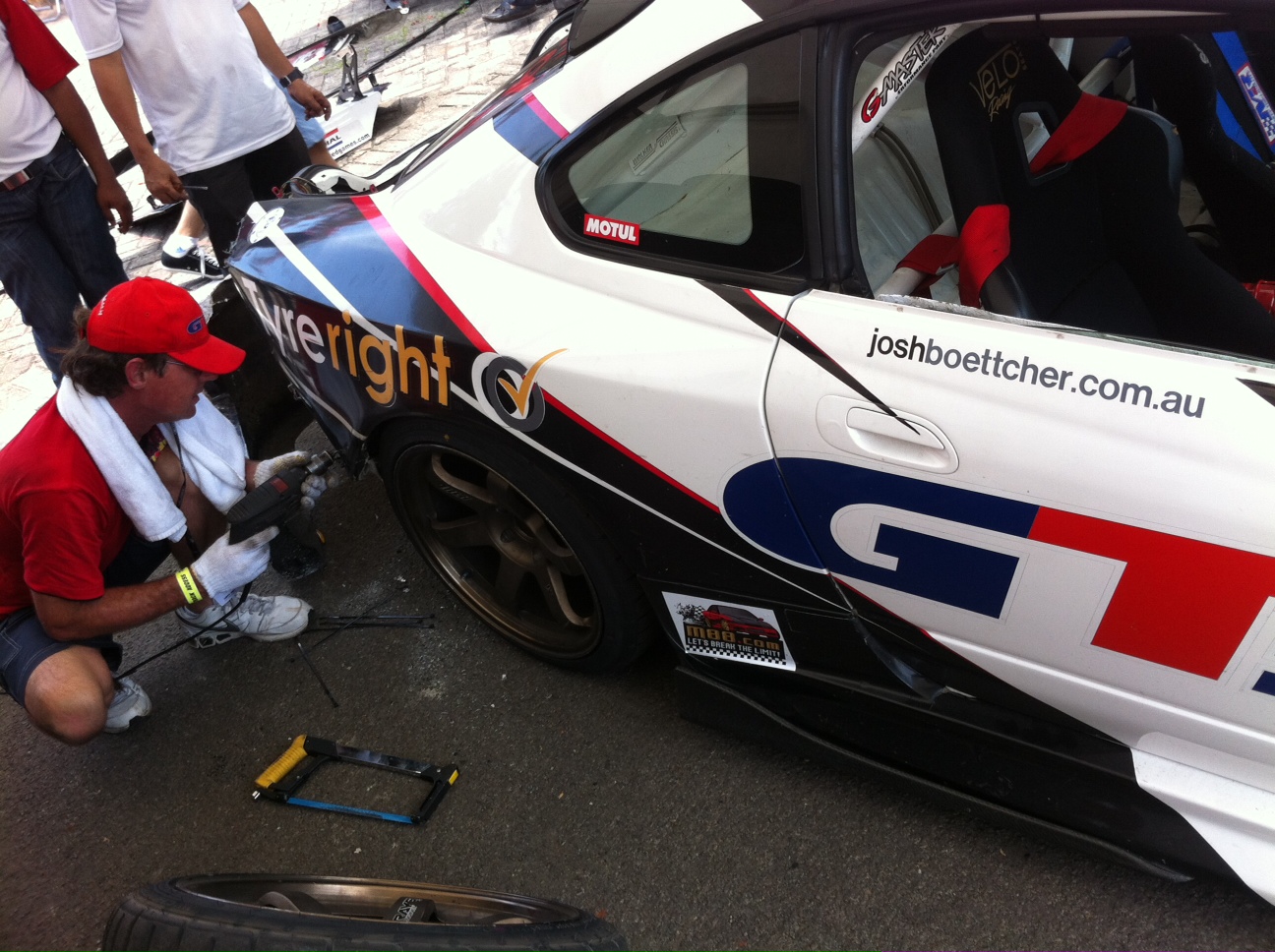 Next we Had the autograph session. The fans here are great, they don't seem to mind the heat and have plenty of knowledge about the drivers and drifting in general!
After that, it was time for qualifying. Two single runs to decide our run through the top 32 bracket. We lined up in order and my turn came around. After a small break, I took off for my first run.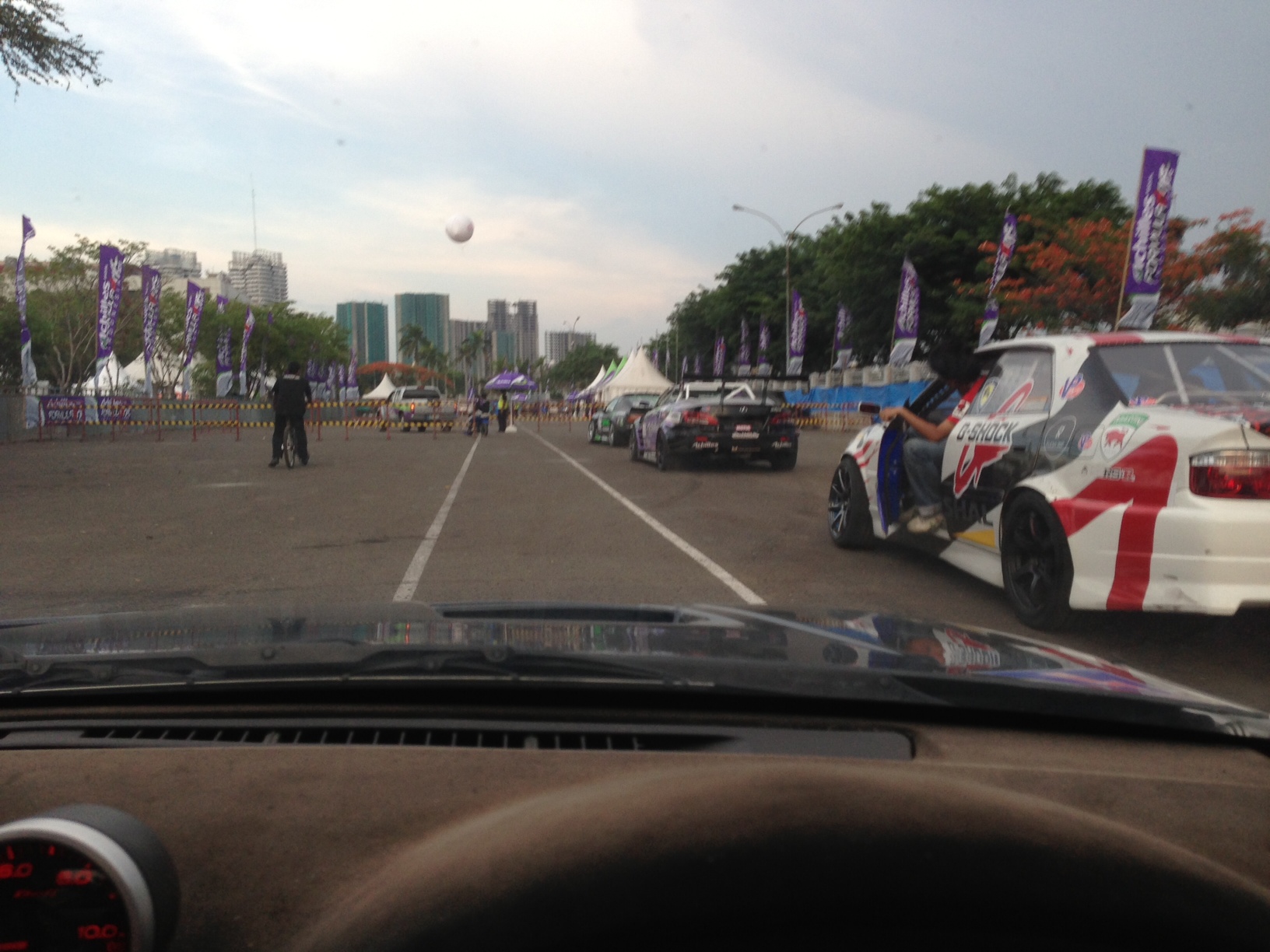 It felt good, and I knew it was tidy and on line. The score came through and I was leading at that time with 80 points! By the end of the first round of qualifying, I was in 4th place.
I pushed harder on the second run. But due to the short run up and wanting more speed to hold the bigger angle, I initiated too late and although the run was good, it didn't better the first so 80 points it was.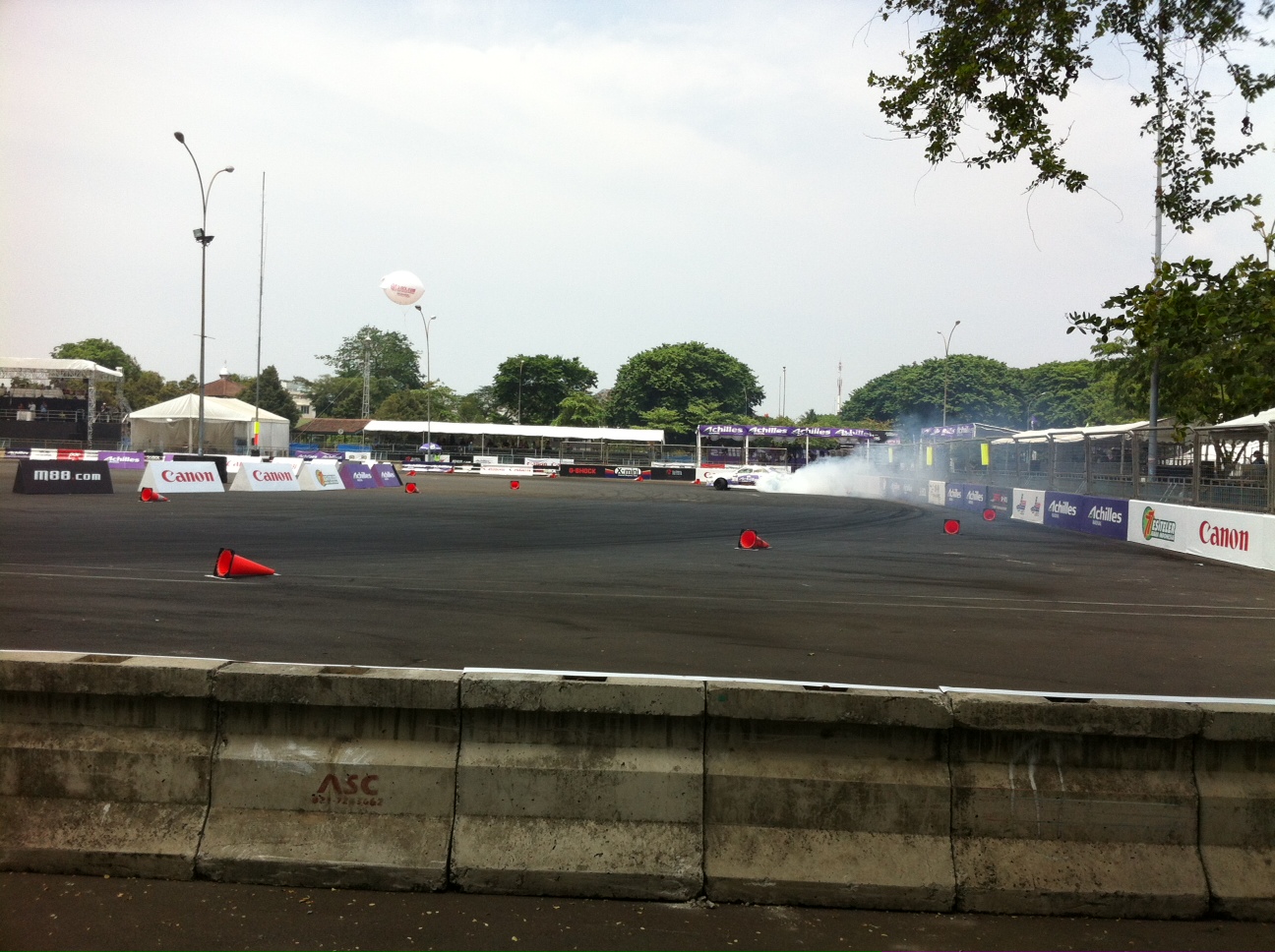 Later it was announced that I was 5th overall! My best qualifying yet in Formula D! This actually gives me a bye in the top 32, so I will go straight through to the top 16.
Tomorrow is the big day, and I'm looking forward to pushing as hard as I can against some of the best drivers in the world. As long as I make it through the top 16, and so does Fredric Aasbo, I will be up against him in the top 8.
Thank you for all your support and kind messages on Facebook, it means a lot!
Talk soon, STAY SIDEWAYS!