FD Indonesia Final Fight: Day 1
We arrived in Jakarta Wednesday evening after 12 hours of travelling and were welcomed once again by the always frantic pace of this amazing city.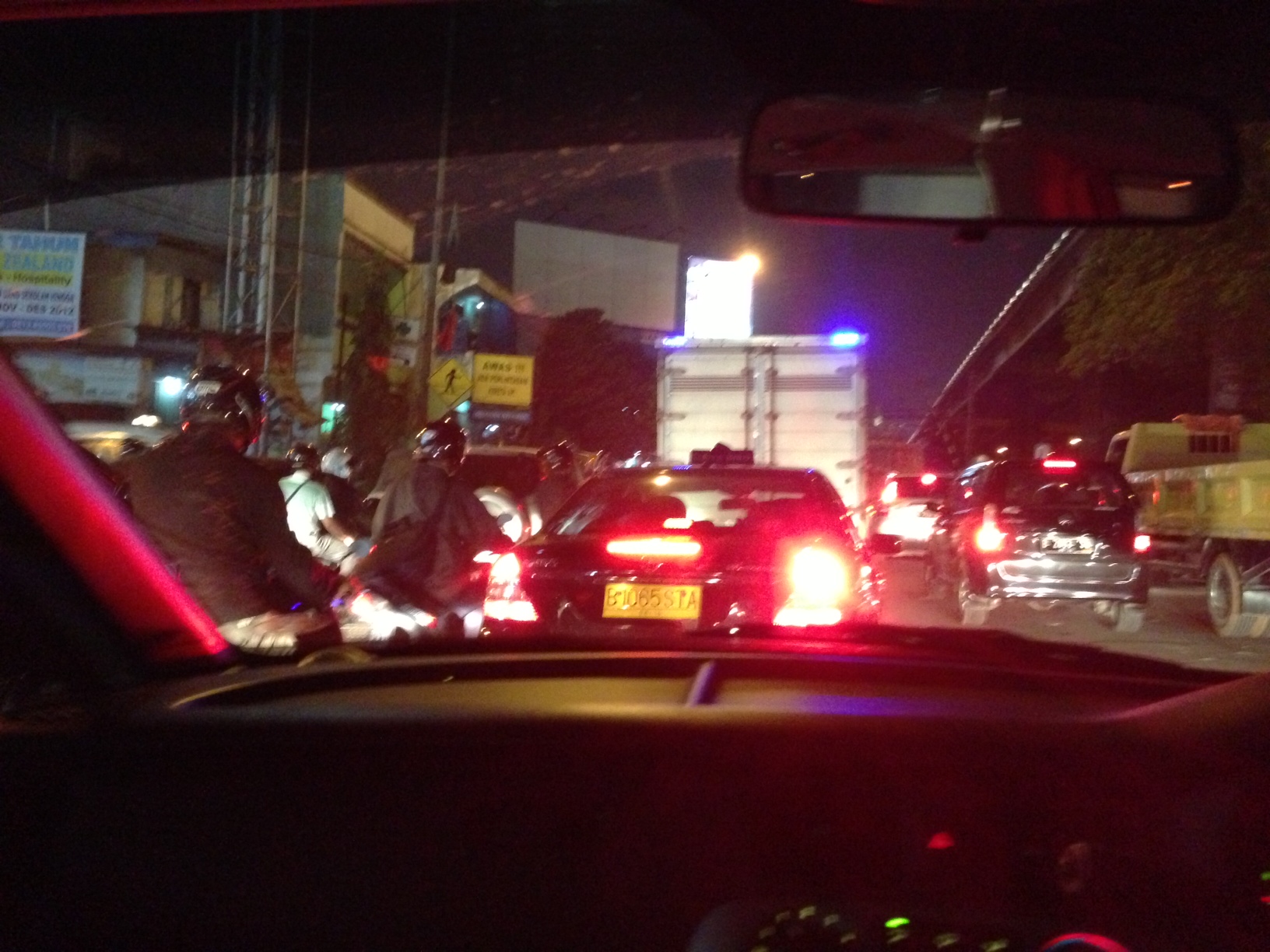 We battled through late night traffic and found our way to the hotel.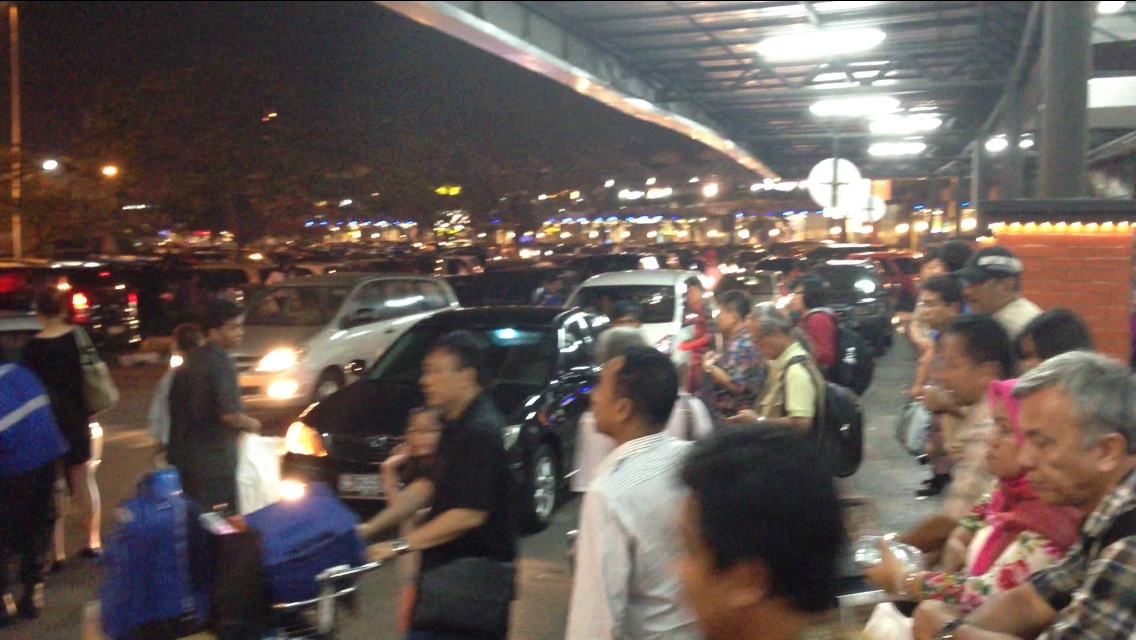 This morning it was time to see if the GT Radial S15 had travelled well and was ready to go.  We drove out to the Jakarta Expo area where the car is being stored and opened the container with the Indonesian customs representative watching over us.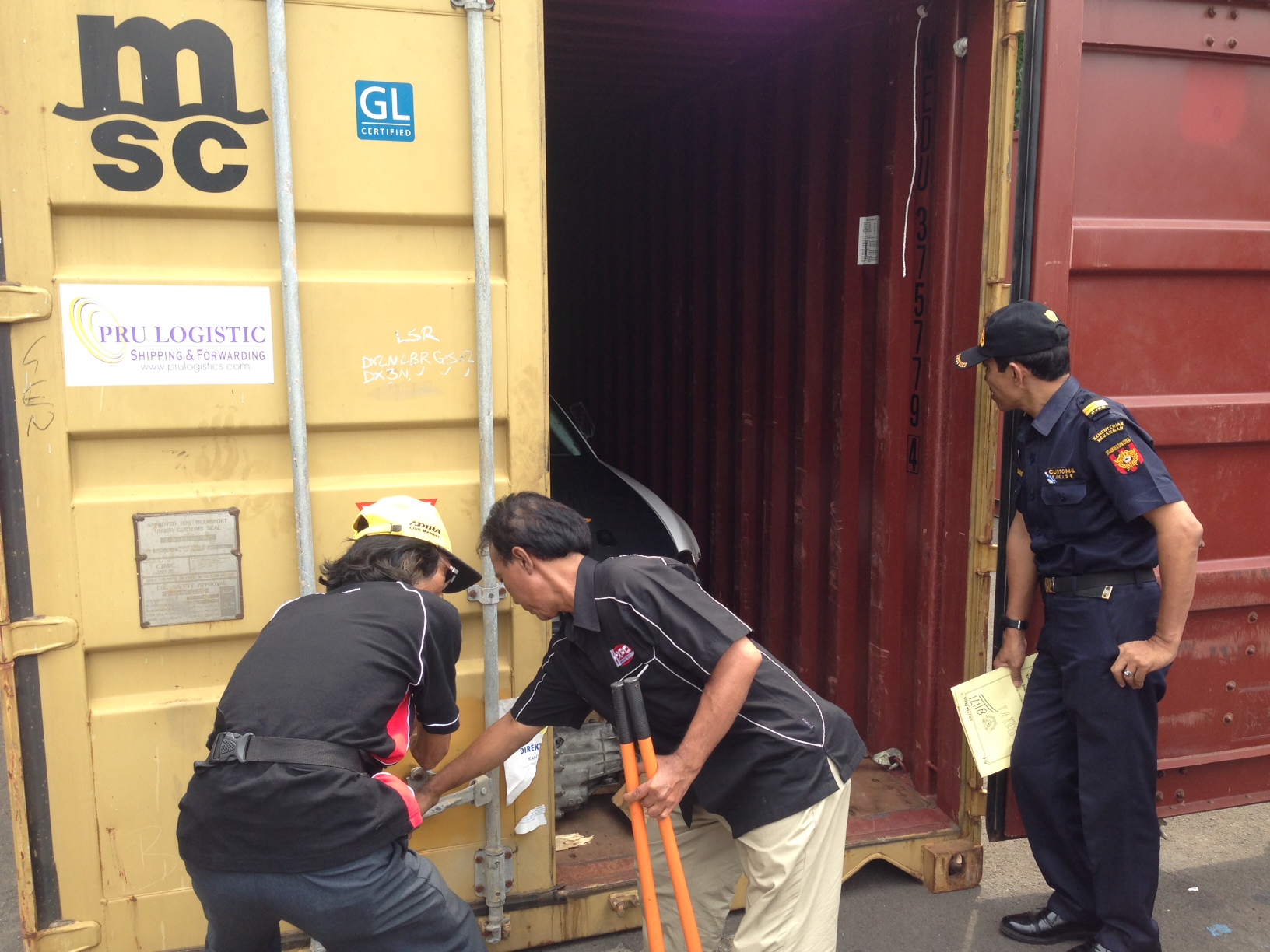 Once we got it open, we found that our excellent packing had done the job and everything was as it was.  After a few checks from the customs officer we had the thumbs up and everything was ready to go.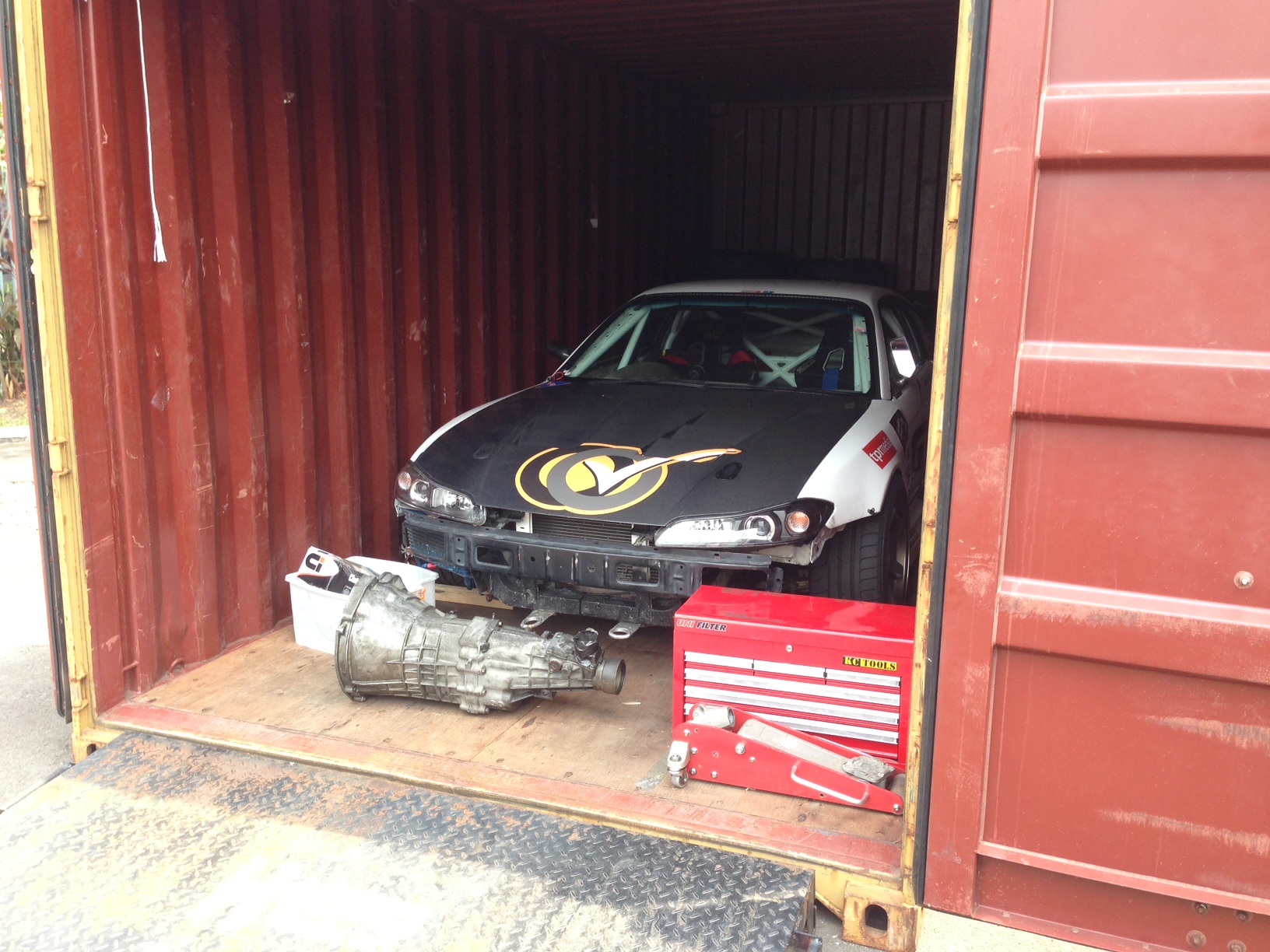 Now for some rest ahead of the first of 3 massive days.  We have the press conference, media rides and tech inspection to do.  And a drivers briefing so we know what to expect over the next 2 days.
Until next time, STAY SIDEWAYS!