RE-UNITED!!!
It's been 4 long weeks since I last saw my car before closing the doors on this stunning yellow container.  But finally I was re-untited with it!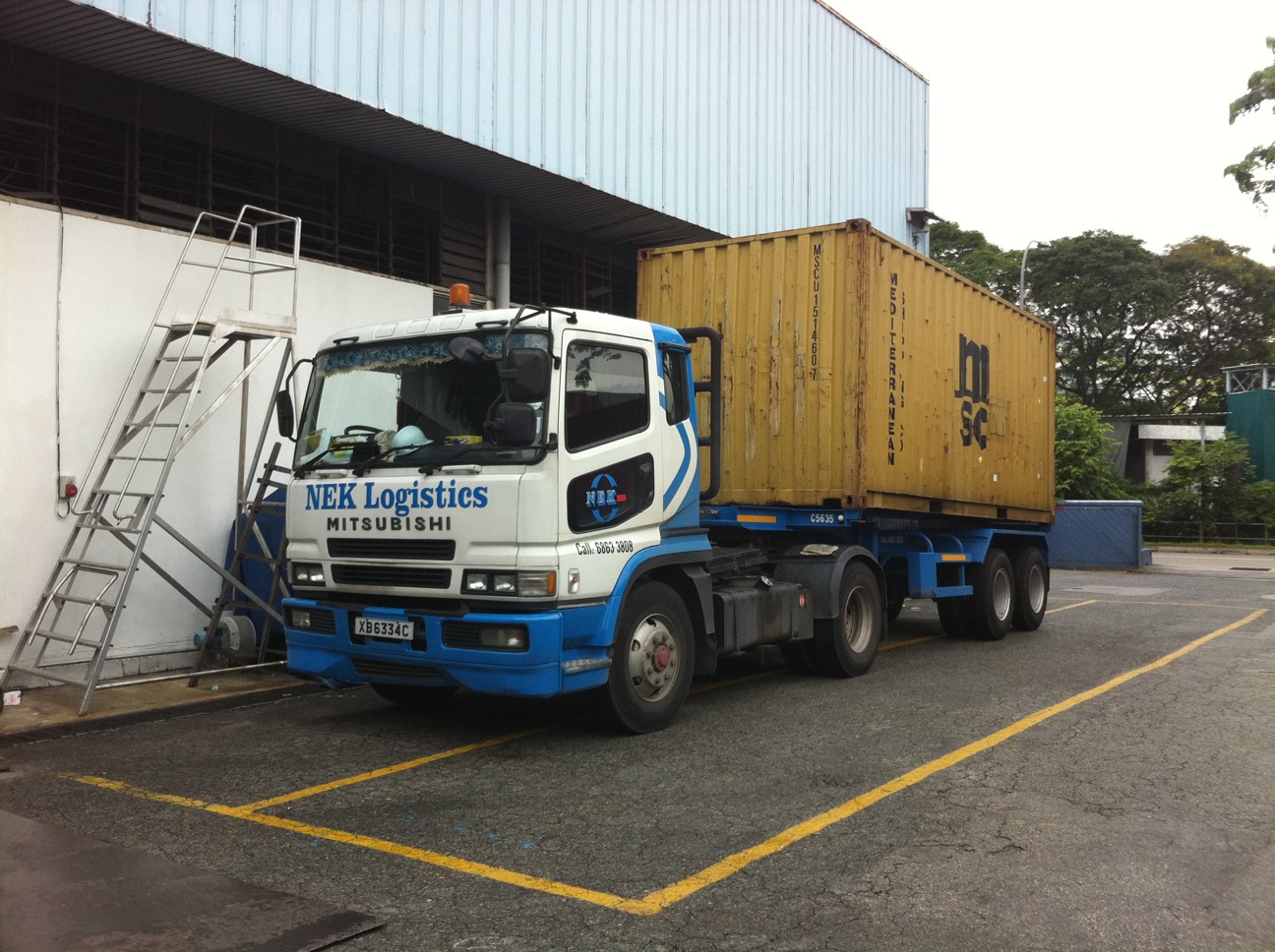 The first sight of that yellow container!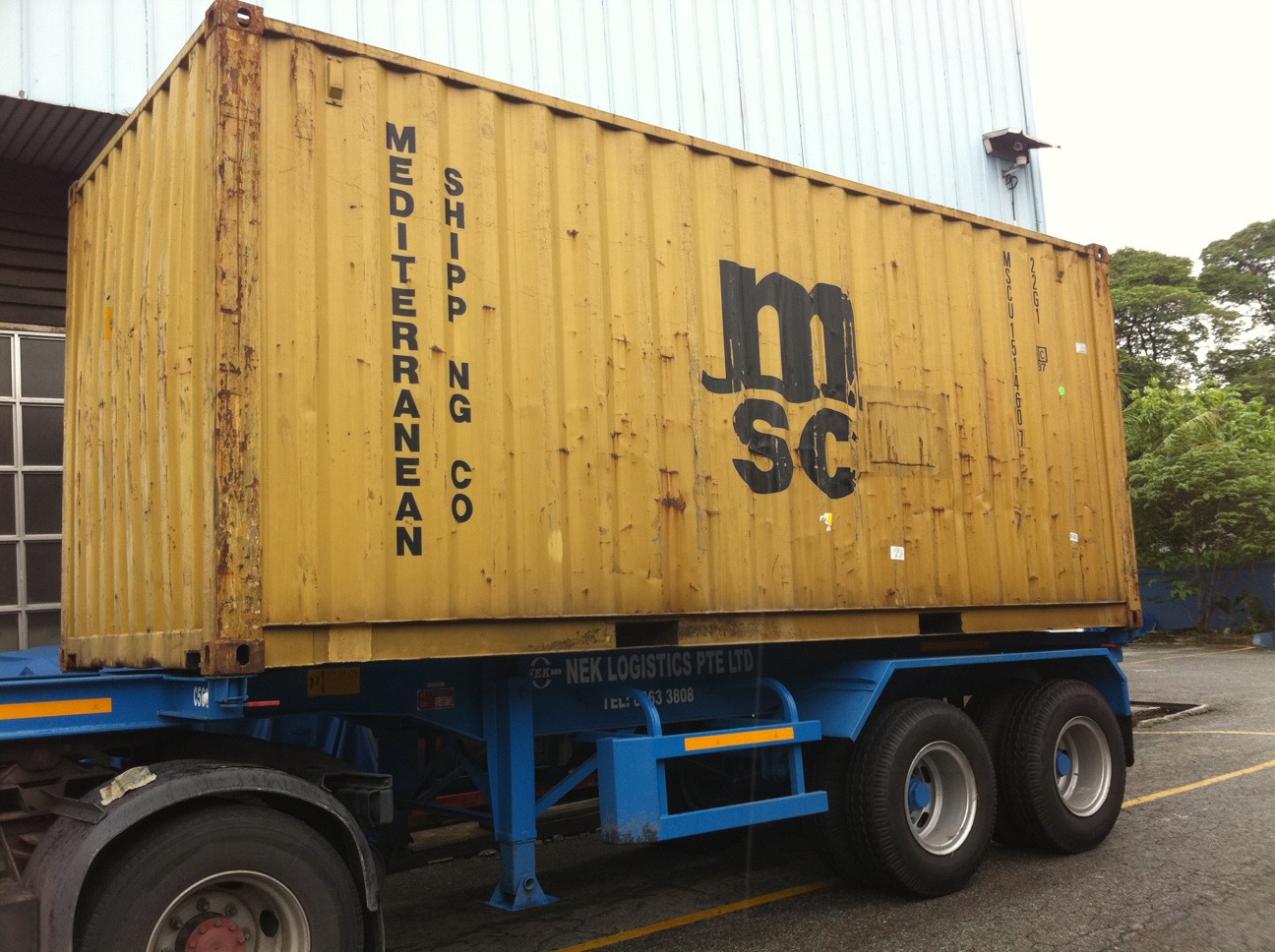 I couldn't wait to see how everything went inside the container and see my car, in another country, for the first round of Formula Drift Asia!  But, I did have to wait…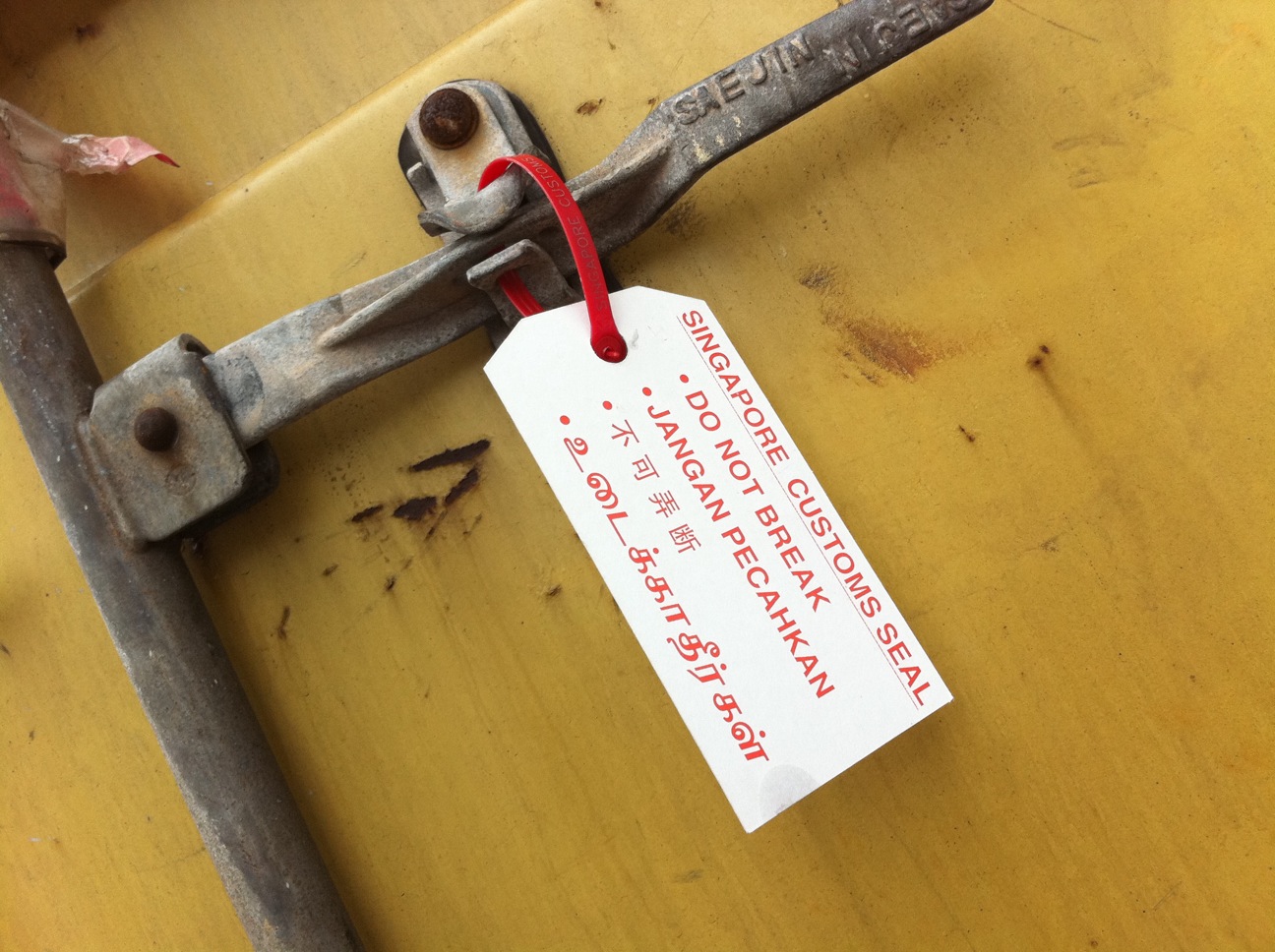 So we went and had some lunch with the staff from the logistics company, in what the locals call the 'heartland' of Singapore.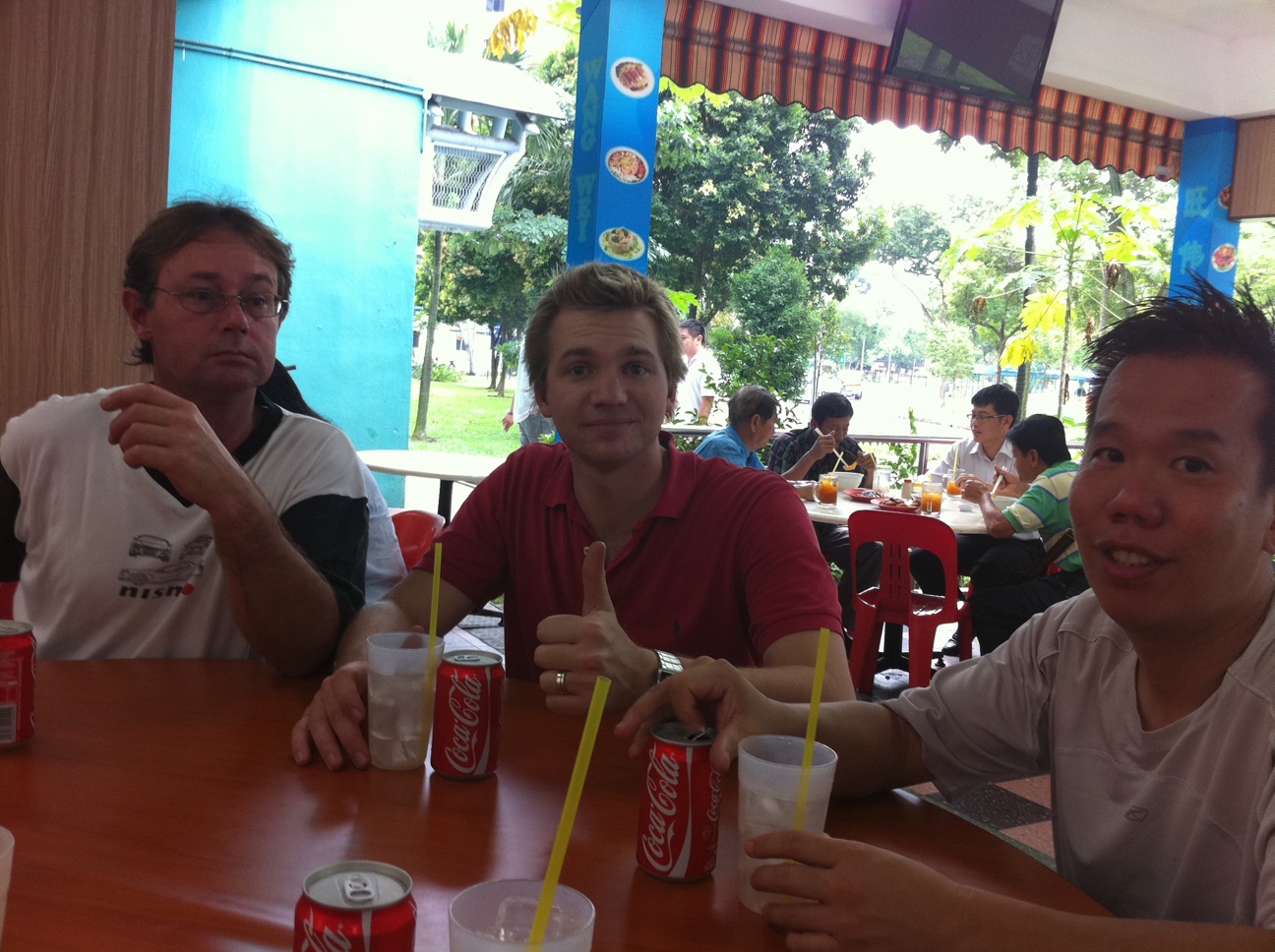 Another wonderfully cooked meal, a whisky infused fish and noodle soup!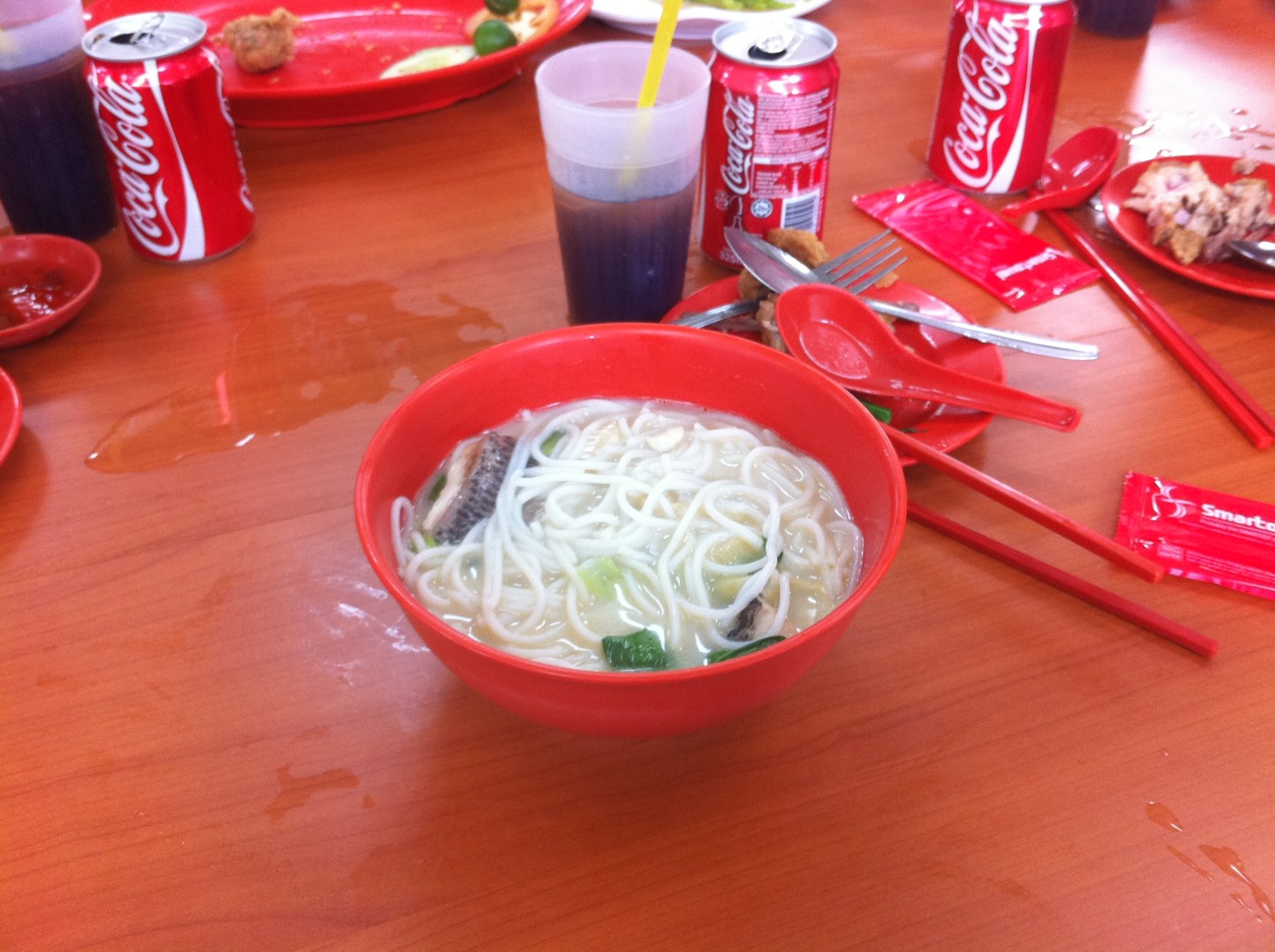 So we then headed back to the warehouse for the ceramonial opening of the container… SMILE!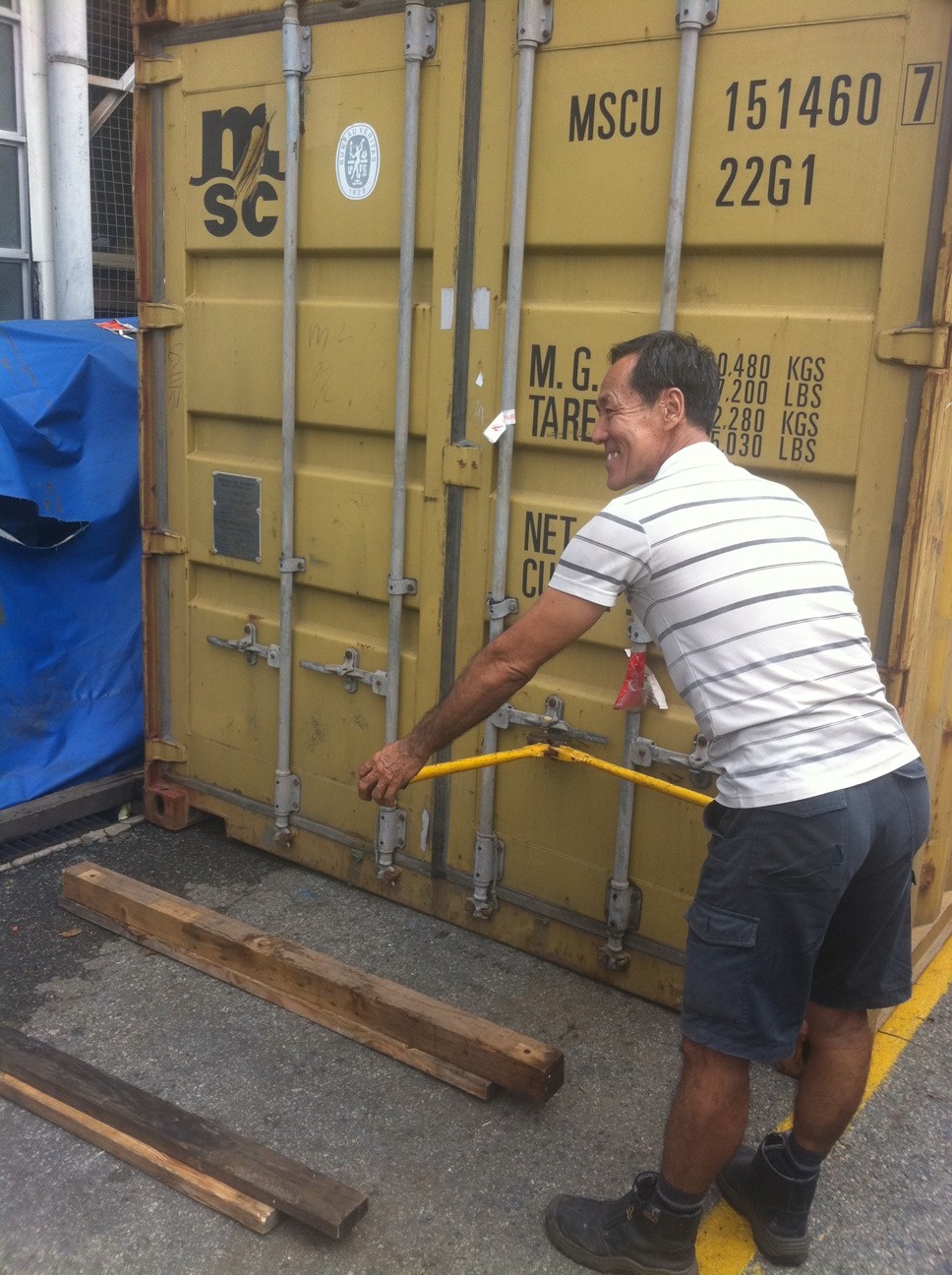 And there it was!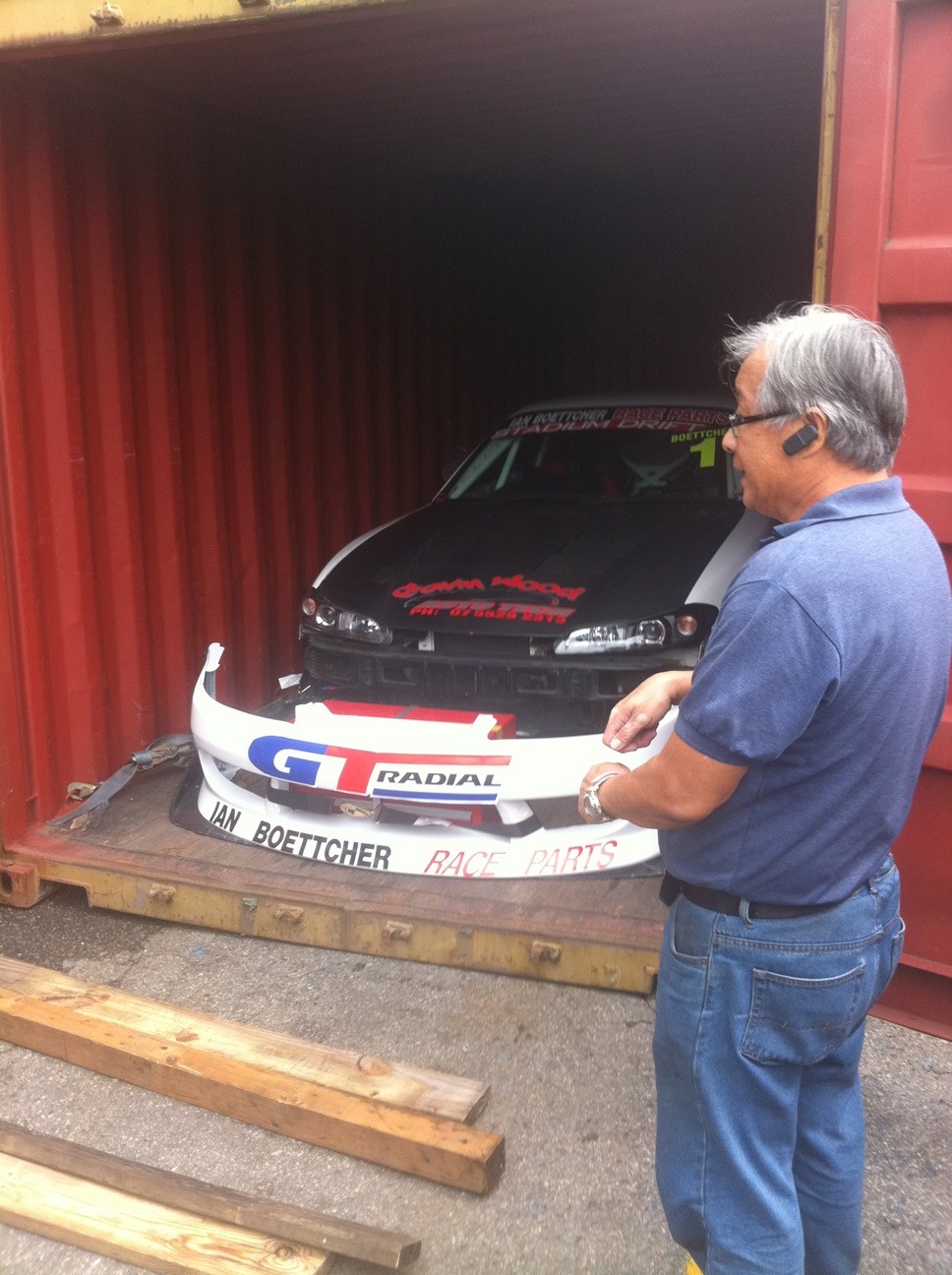 No problems at all and started first time!  I'll have more on this later…