TYRERIGHT is back on board for 2013!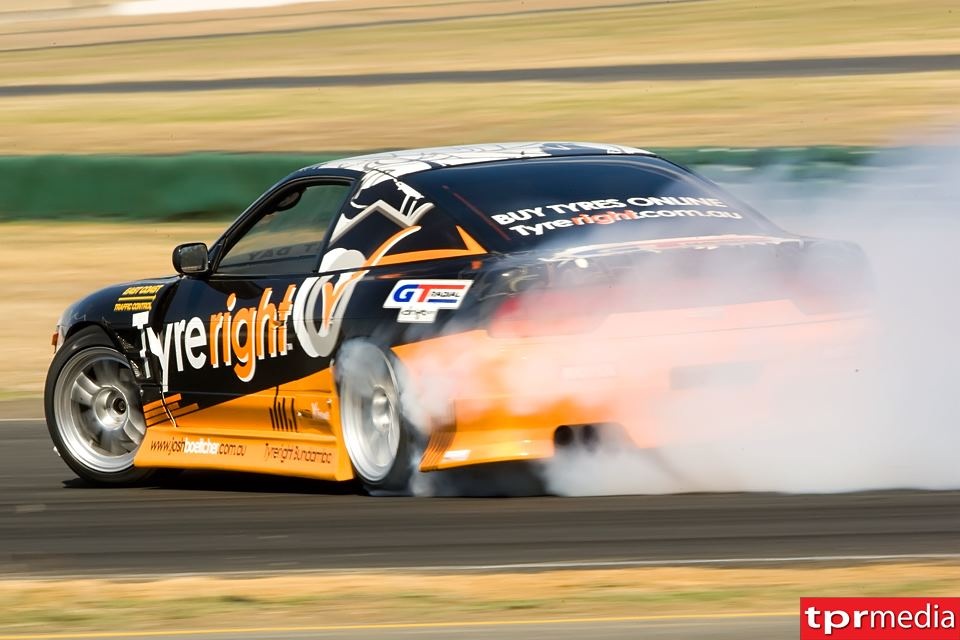 With a super exciting year ahead, I am proud to announce that Tyreright is on board again for 2013!  Tyreright have supported me from the start of my competitive drifting career and it's great to be able to continue to represent them in front of a growing audience in Australia and throughout Asia as well.
This year we'll be taking on the best in Australia in the 2013/2014 Australian Drifting Grand Prix series which takes us to Adelaide, Perth, Melbourne and Sydney.  All ADGP events will be televised on free to air TV, so keep an eye out for that!  The awesome new high performance tyre from GT Radial, the SX2 will be our weapon of choice for the ADGP series.  More details on the series can be found here: www.trackbattle.com.au/adgp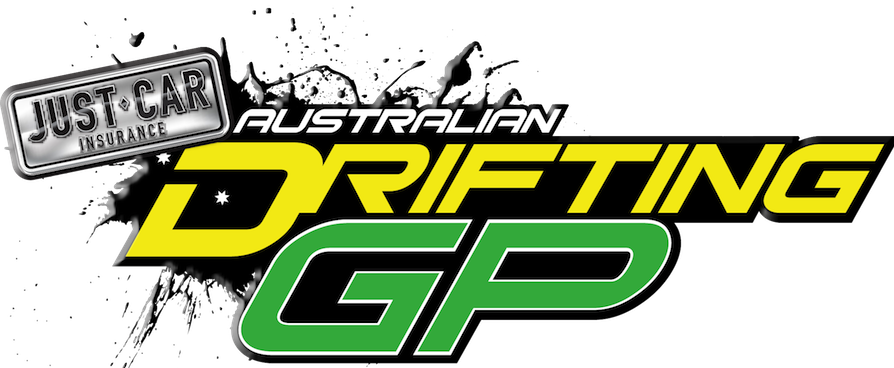 We'll also be competing in the Stadium Drift Repco Pro Tour round 1 this weekend at QLD Raceway.  Details here: www.racelineevents.com   This will be the first event for 2013 in the Tyreright Sil80.  And I'm excited to be able to get back out there on the awesome GT Radial HPY tyres that I won the 2010 Stadium Drift series on, and was runner up in 2011.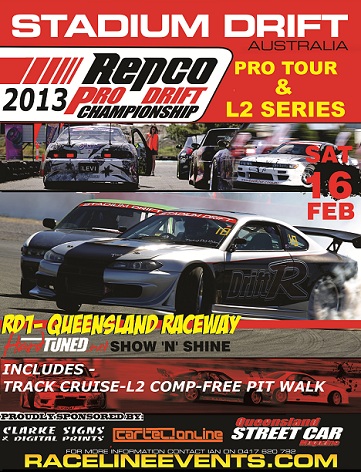 Tyreright are all about providing great service and quality tyres.  'Tyreright is a national network of independent tyre dealers who believe you deserve to get the right advice and right service in order to be empowered to make the right choice.'
Buy tyres online here: www.tyreright.com.au
More exciting announcements coming soon!