The CRAZY Top Gear Festival wrap-up!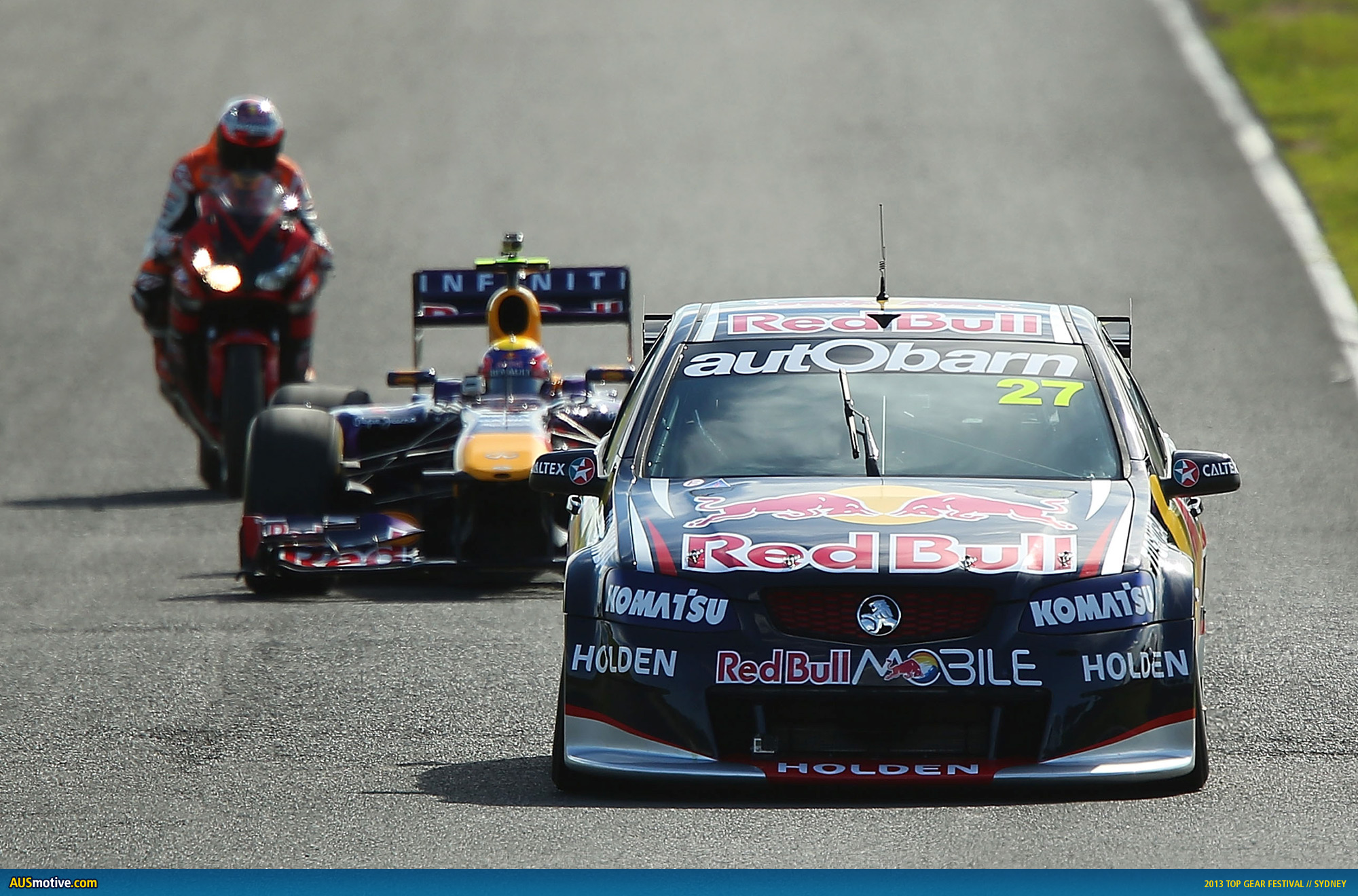 The Top Gear Festival Sydney was one amazing weekend!  We got to watch Mark Webber fly around the track in his Red Bull F1 car, see Matt Hall pull some crazy stunts in his Red Bull Air Race plane and of course, let loose drifting on track in front of huge crowds!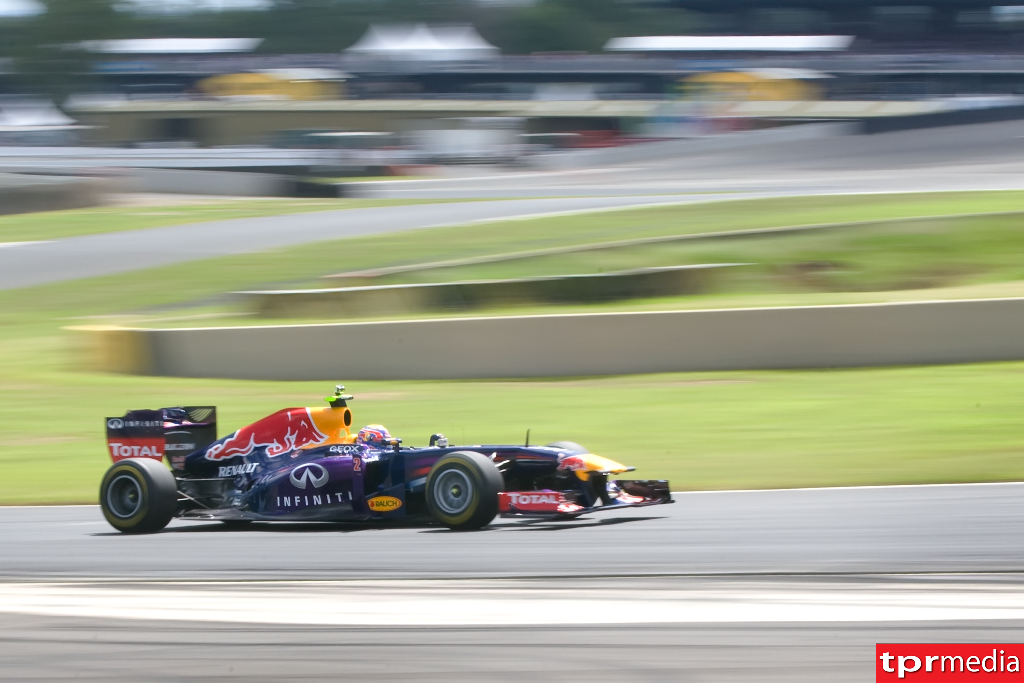 It was an event like no other!  It was non-stop awesome from the minute the Top Gear Stunt Team pulled a huge burnout in a C63 AMG Mercedes as a welcoming gesture as the gates opened on Saturday morning, till it was time for Jeremy and James to jump in a helicopter to head home on Sunday afternoon.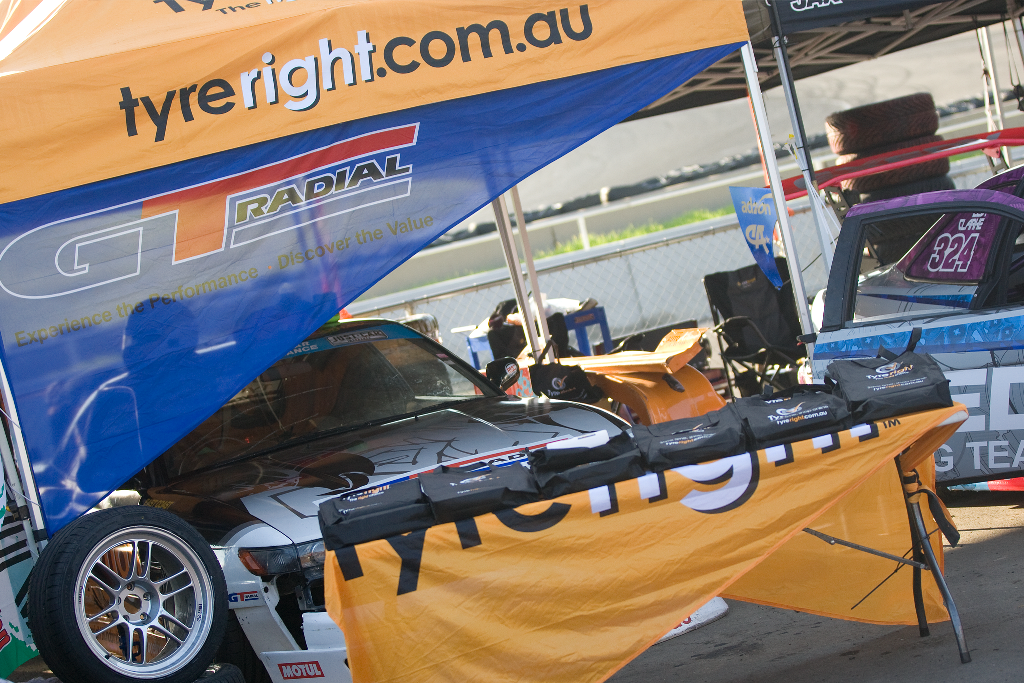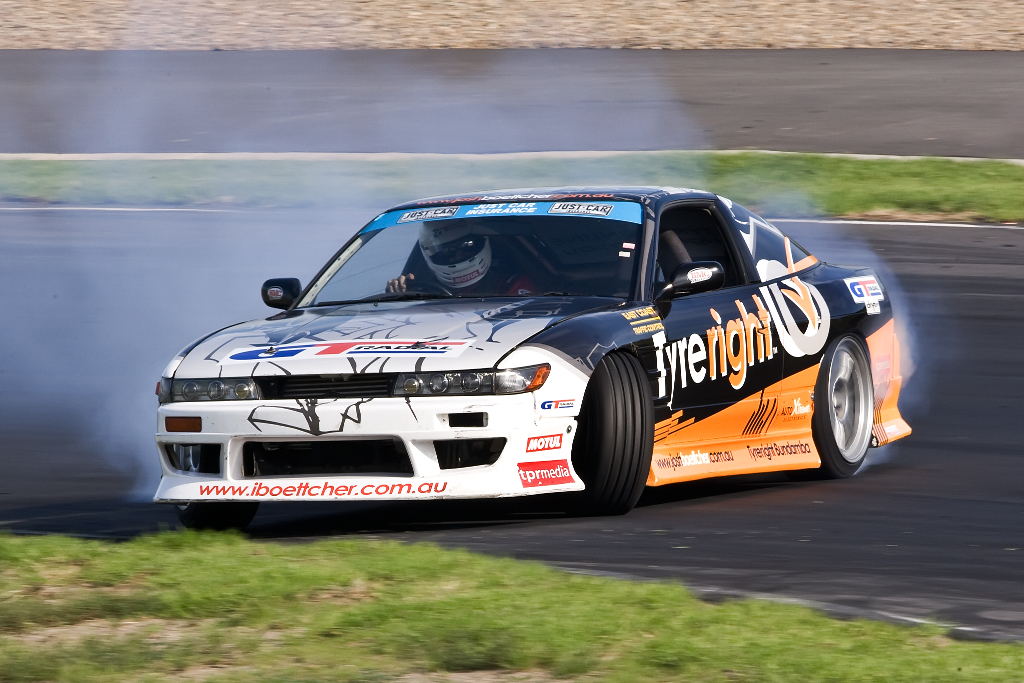 We had a very fun practice day on Friday sorting out our on track plan for the show on Saturday and Sunday.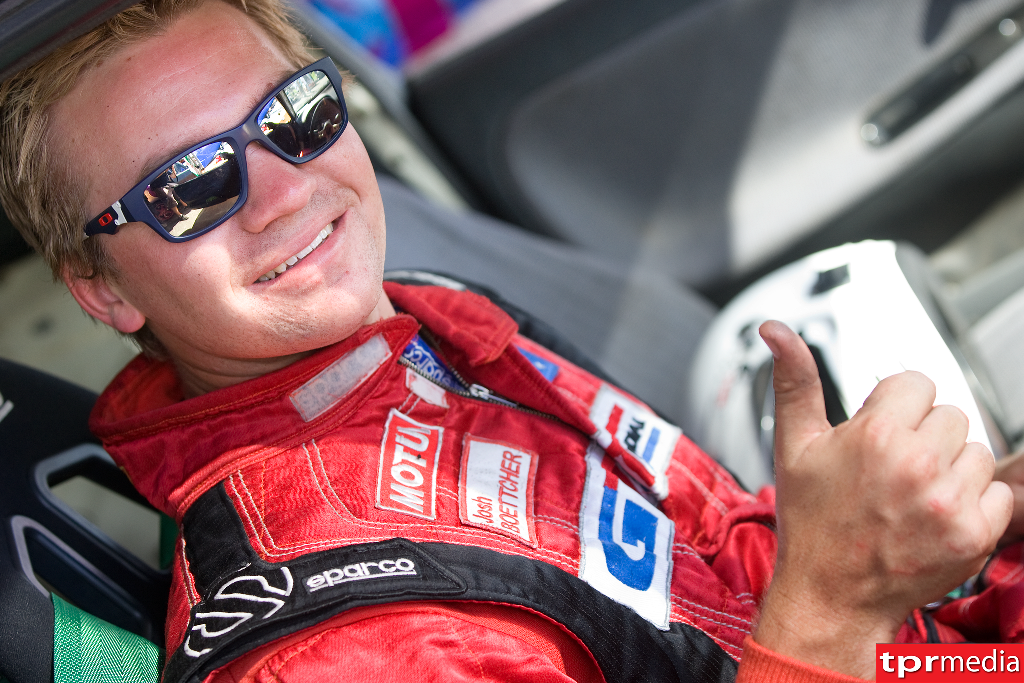 Saturday morning we found out the event was being filmed by BBC for a Top Gear UK 'Special Episode'!  So you can probably imagine my excitement while I was lined up Saturday morning to be first on track and I turn to see a BBC camera pointing at my face/helmet as we waited to head out on track!!!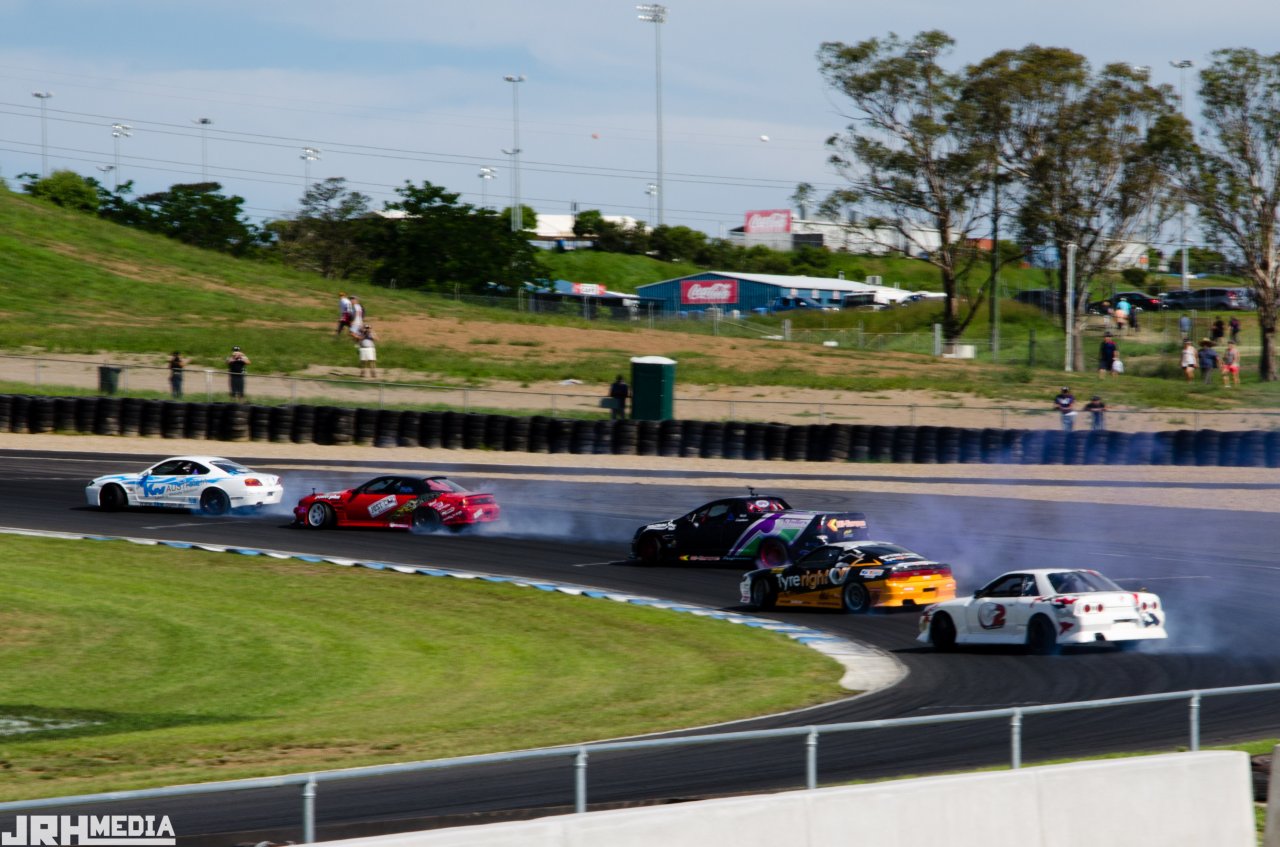 We had a great first session and the whole crew came back in with huge grins!  We lined up again for our second session early in the afternoon, but unfortunately on the second lap we blew a gearbox!  With plenty of track time yet to be had, we set to work replacing it straight away.  Crew chief Dan, my Dad and mate Matty had a new gearbox (courtesy of Nathan Window's connections! Thanks mate!) in the car by the end of the day and we were ready for a very big Sunday of drifting.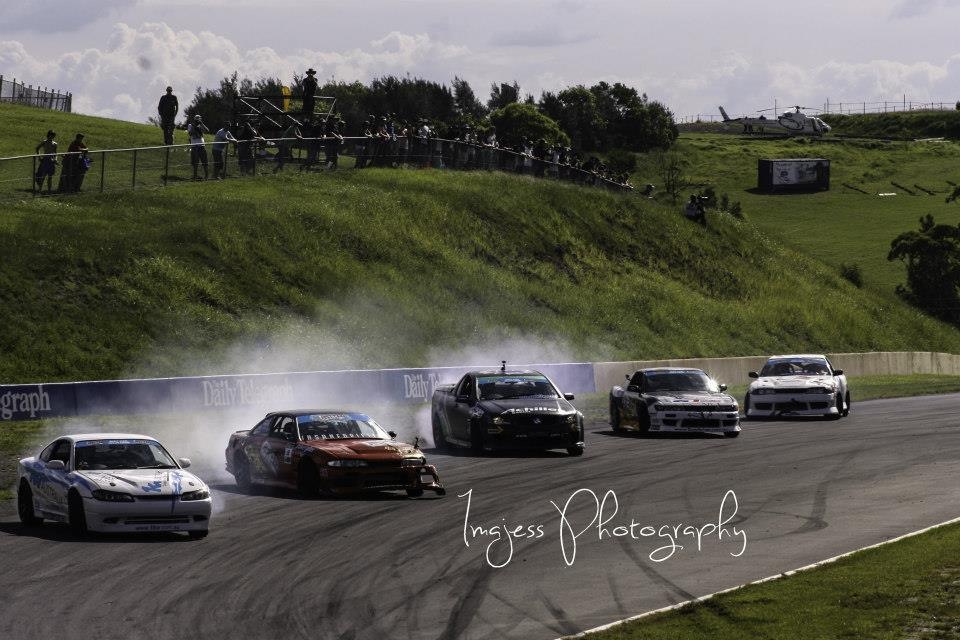 Sunday went off!  We watched Mark Webber and Jamie Whincup do tandem burnouts, planes racing cars, bikes racing different cars and so much other motorsport I didn't know where to look!  And on top of that we had four sessions on track! I know there's a lot of !!s but it was just that exciting!!!!!!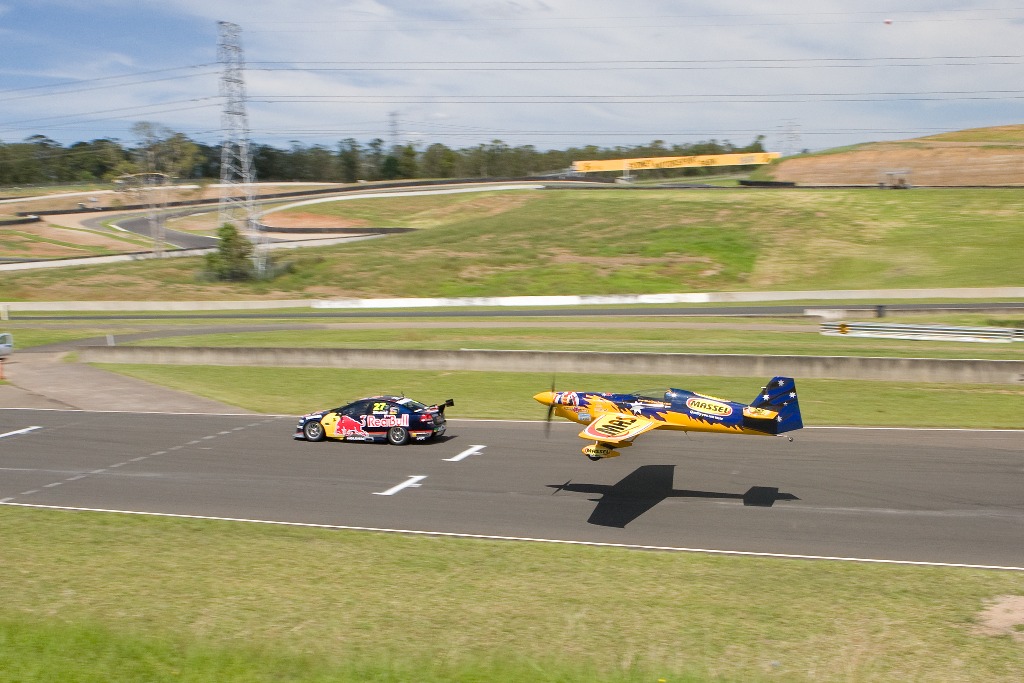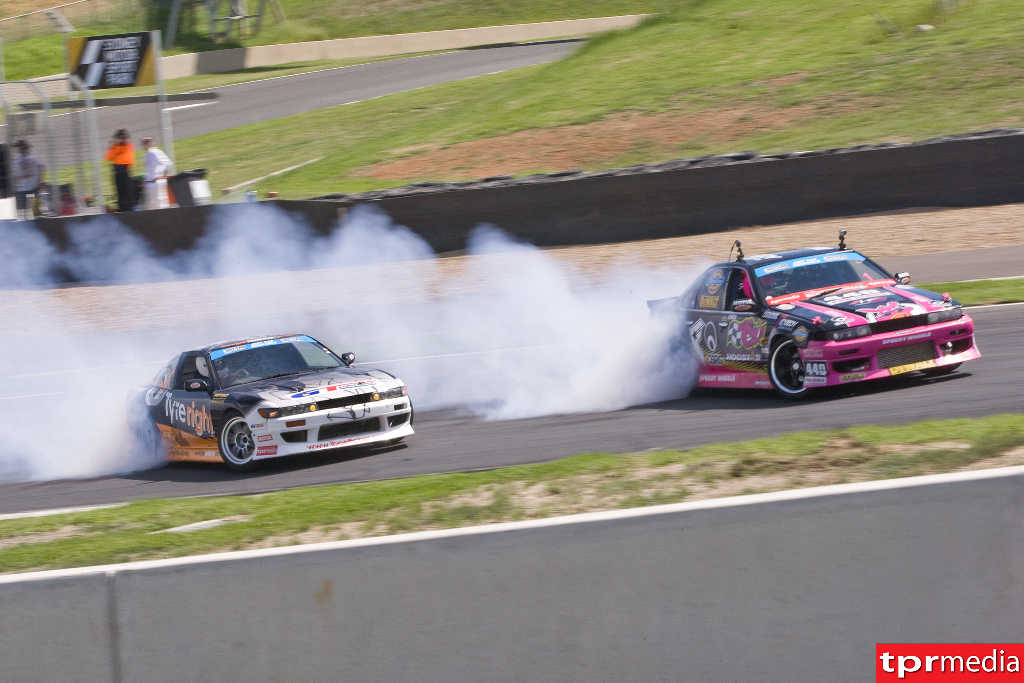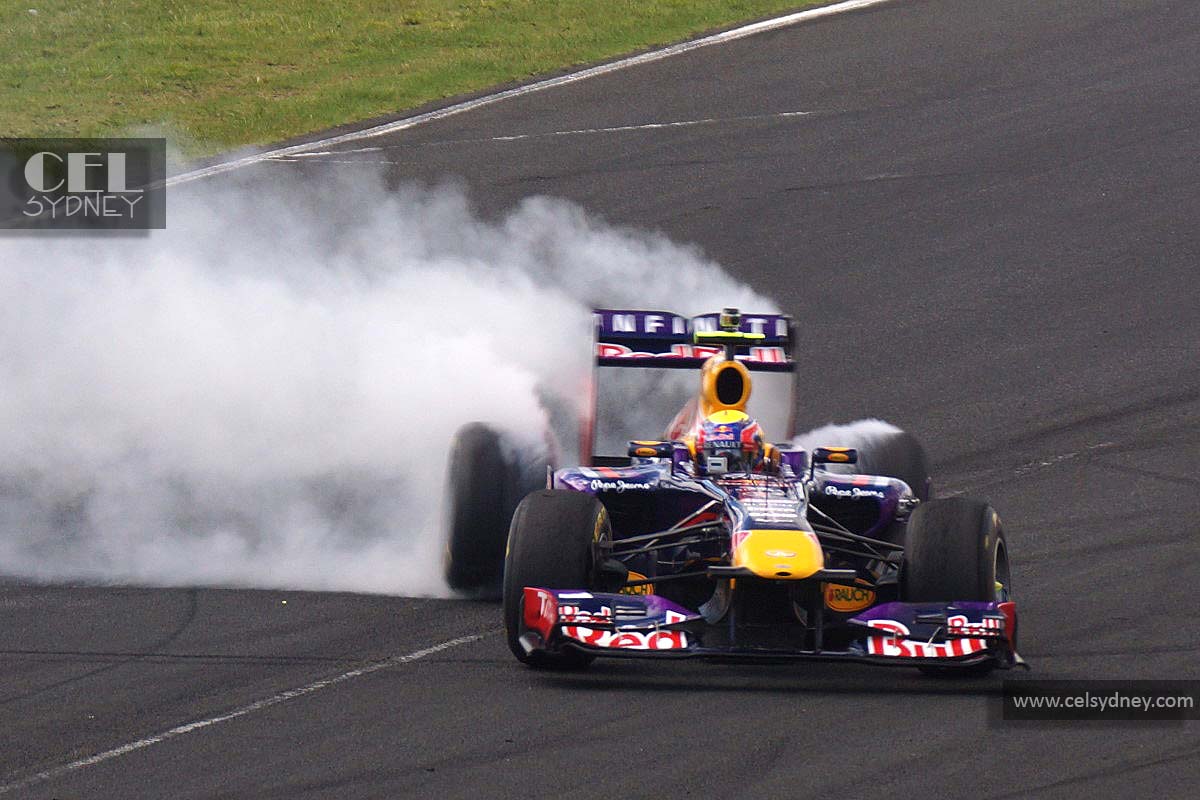 I can't wait to see it on worldwide TV, and I can't wait for the next one in 2014!  Enjoy the pics and this great vid Glen Zammit put together from our time on track!