RIP Paul Walker, you wont be forgotten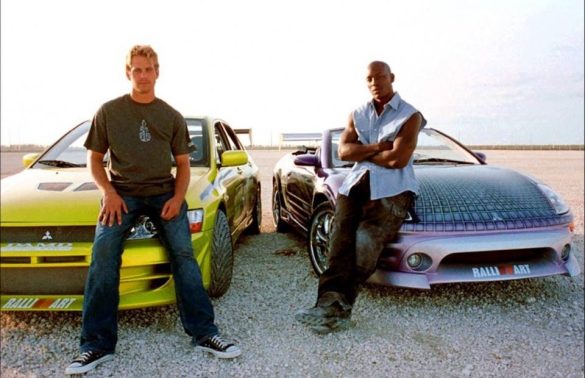 Paul Walker / Brian O'Connor was a true inspiration to myself and the entire car enthusiast community.  The way he handled the spotlight, fame and money is an example that should be followed no matter what you do in life.  He gave his time and efforts to some very worthy causes and was able to be humble and enjoy himself no matter what he was doing.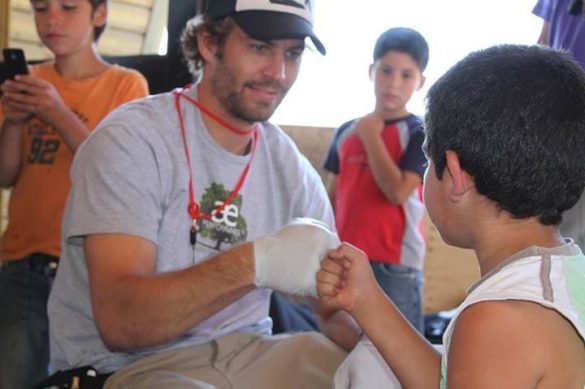 Whilst my family has always been involved in racing, Fast and Furious was still part of the reason I started tuning my car, then getting into race meets and eventually drifting professionally.  He made what he loved his job and as far as I can tell, never seemed to be able to stop smiling while he was in and around cars.  I've personally never met him, so I am still surprised at the impact his passing had on me.  I feel it was due to the fact that as far as I can tell, Paul wasn't much different to Brian.  So as a huge fan of the series I felt I knew him pretty well and I really appreciated what he stood for.  And the more I find out about him now, the more I find he was just a really good guy doing really good (and cool) things with his life!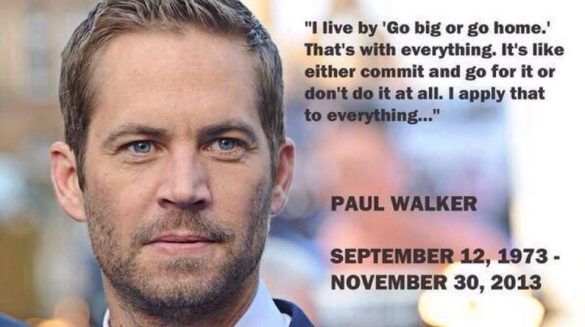 I think the shock and sadness that is seen worldwide at the moment is not just because he was a movie star and well known, but because he was someone who lived life to the fullest, enjoyed every minute and gave so much of himself while asking for nothing in return.  My thoughts and prayers go to his family and friends.  I pray that they can find clarity during this difficult time and I'm sure they wont find it hard to smile when they think of the time they had with him.  RIP Paul.