FD Malaysia: Qualifying
Day one of competition was another very big day and we are making the most of every minute!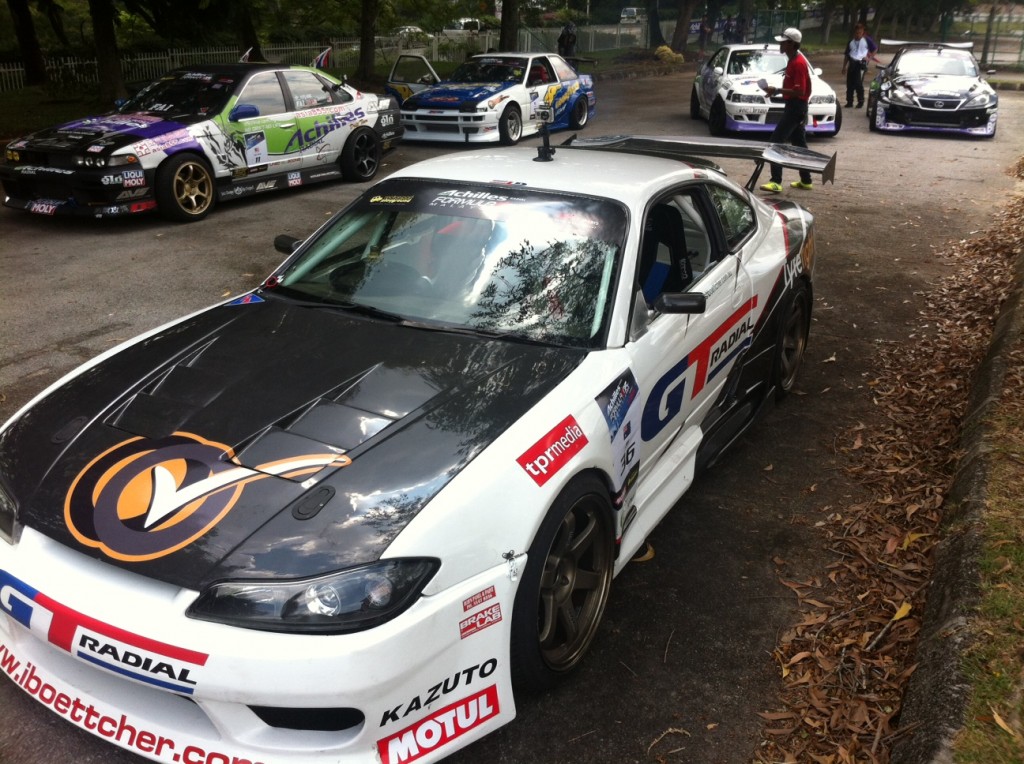 One of the really entertaining parts of the day is the autograph session! It was insanely hot in the sun with race suit on too. Being fanned helped but nothing could stop the heat getting to you! Huge crowds surprise me yet again for the autograph session!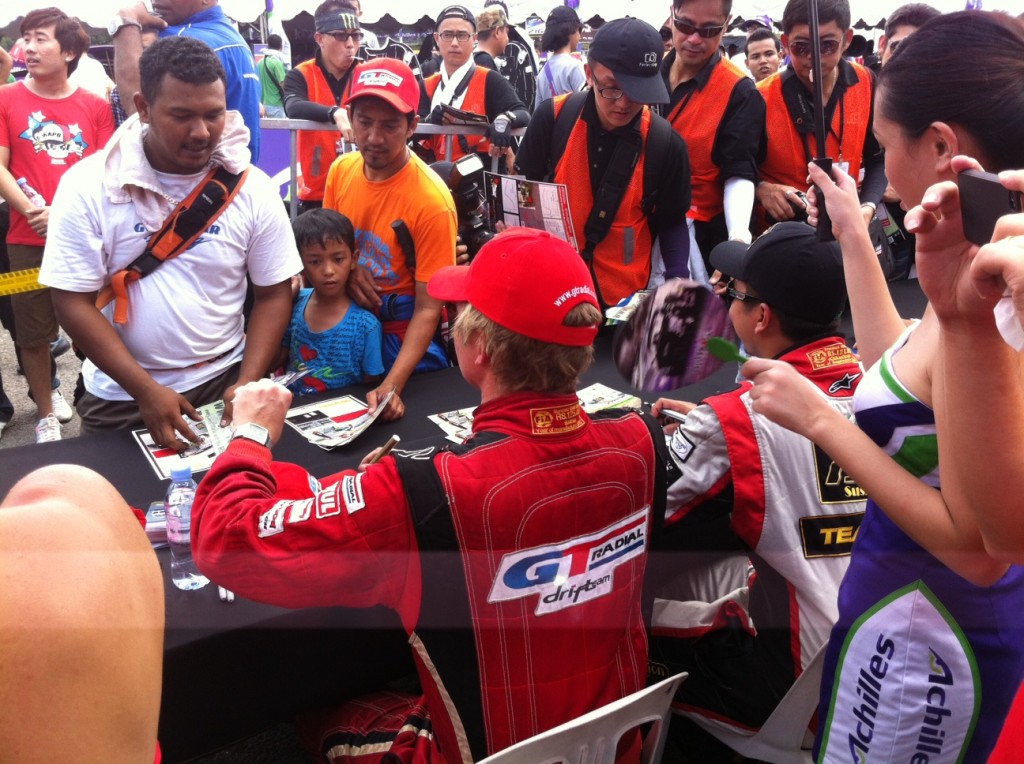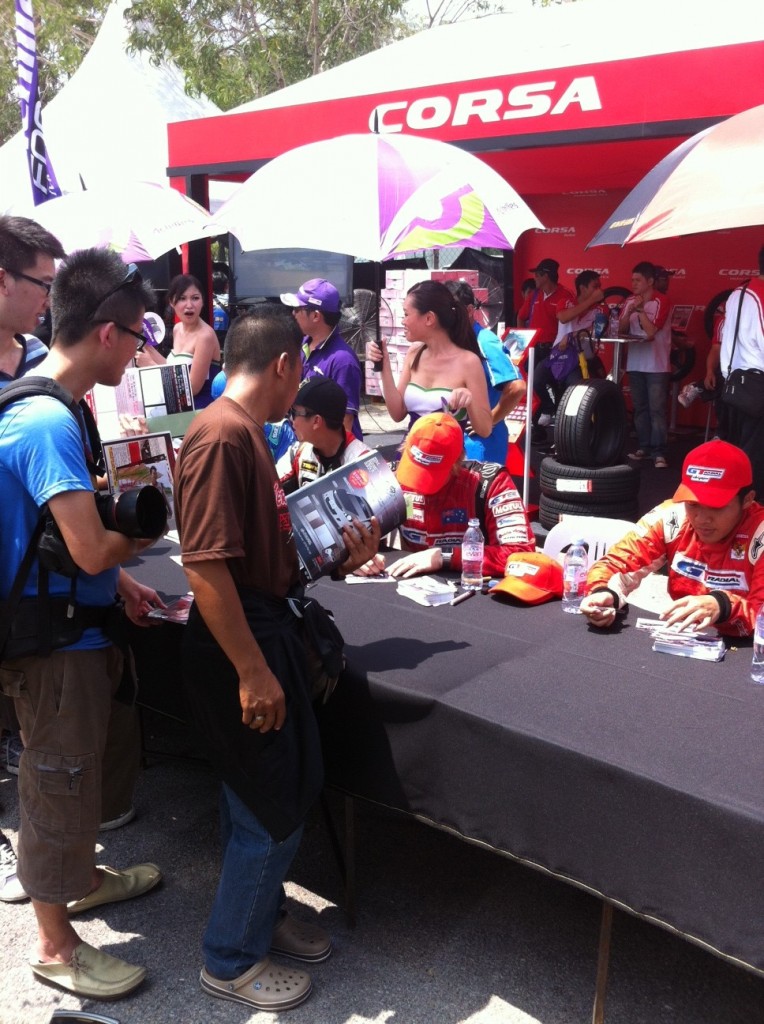 We were on track for qualifying and it is a challenging track, particularly with the drop off on the first corner!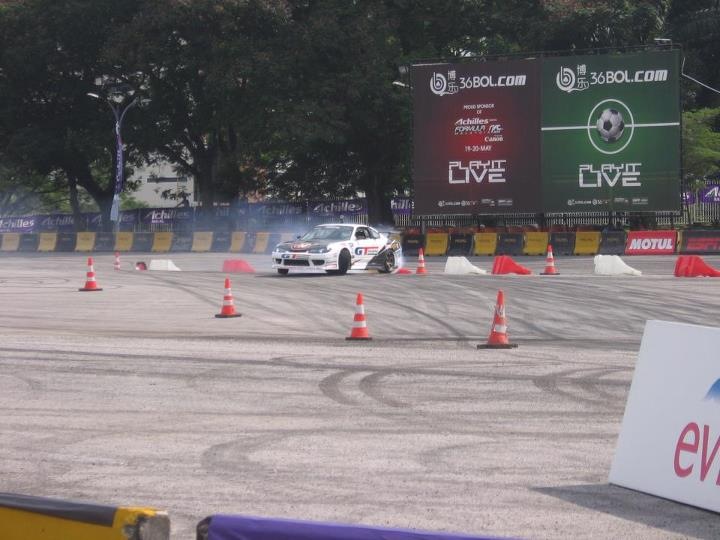 After coming over the drop off, transitioning though the heavy bump, then you try to hold it out wide through the first section of the course.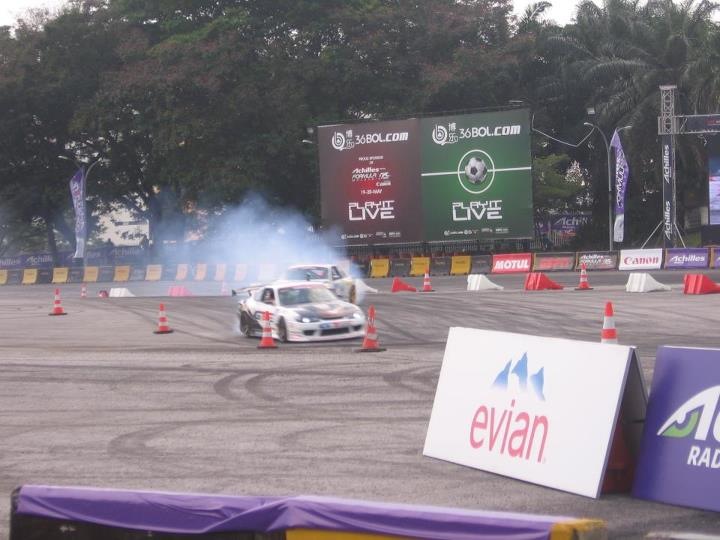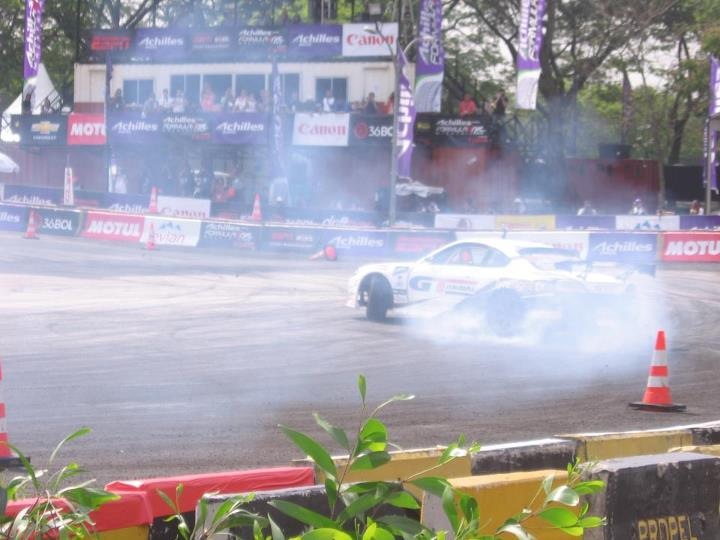 At the end of day briefing, it was very funny thanks to Max Orido wildly cheering everyone as their qualifying position was read out, from the first drivers to the top qualifier, Tengku Djan.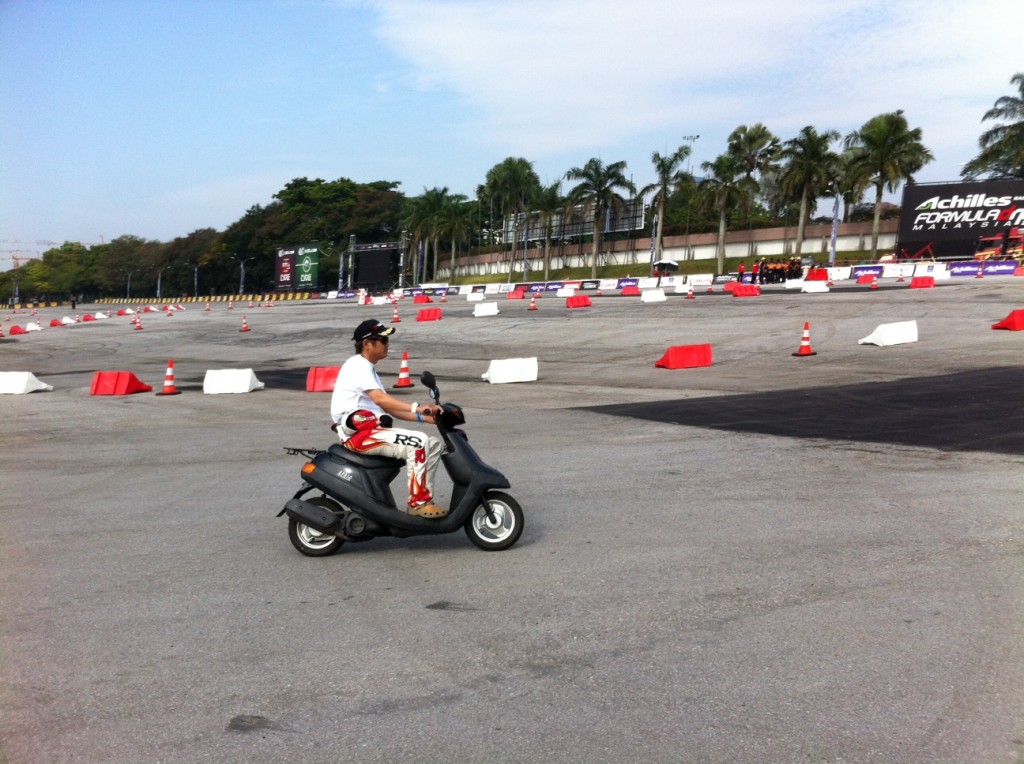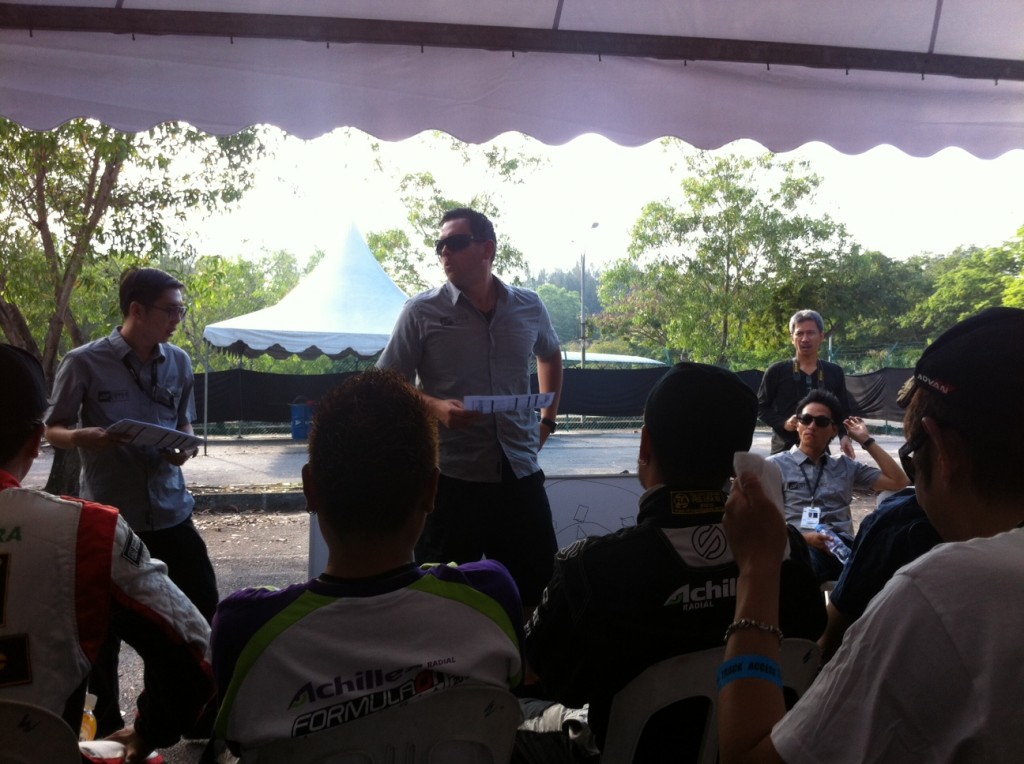 I am also competing in Nations cup, although I had to fly the Singapore flag as they only had 2 drivers so I got the call up!
I qualified 13th so I'll be up against Ivan lim who I teamed up with in the nations cup. If i make it through there, I'll be up against Daigo Saito! I seem to be able to find him early in the battle tree quite often, but never fear, I will do my best!!